Apple head chihuahua
$1500
Available in 8 weeks!
Expected Size
Small (10-20lb)
Age
0 weeks old
Registration
CKC
Fur Color
brown
Birthdate
17 October, 2021
Puppy ID
#1782
Location
TX
Nationwide travel available
About Apple head chihuahua
Reserve for waitlist. Deposit is deducted on puppy's total price. Dewormed, Breeding Mentorship and Support, Lifetime Breeder Support for Every Aspect of Your Pup's Life, Vaccinations & Registration Papers included. Their temperament makes them an ideal companion for people who like spunky dogs who think they are serious protectors. Their independent attitude and intelligence (and stubbornness!) may make them good for some service/alerting tasks also, once you manage to get them trained! The Health Tests done on my girl parent are PennHIP, cardio, luxating patella, eyes, and Embark Health. I am keeping my options open for healthy/functional future apple head/standard chihuahuas also for show prospects.
About Chihuahua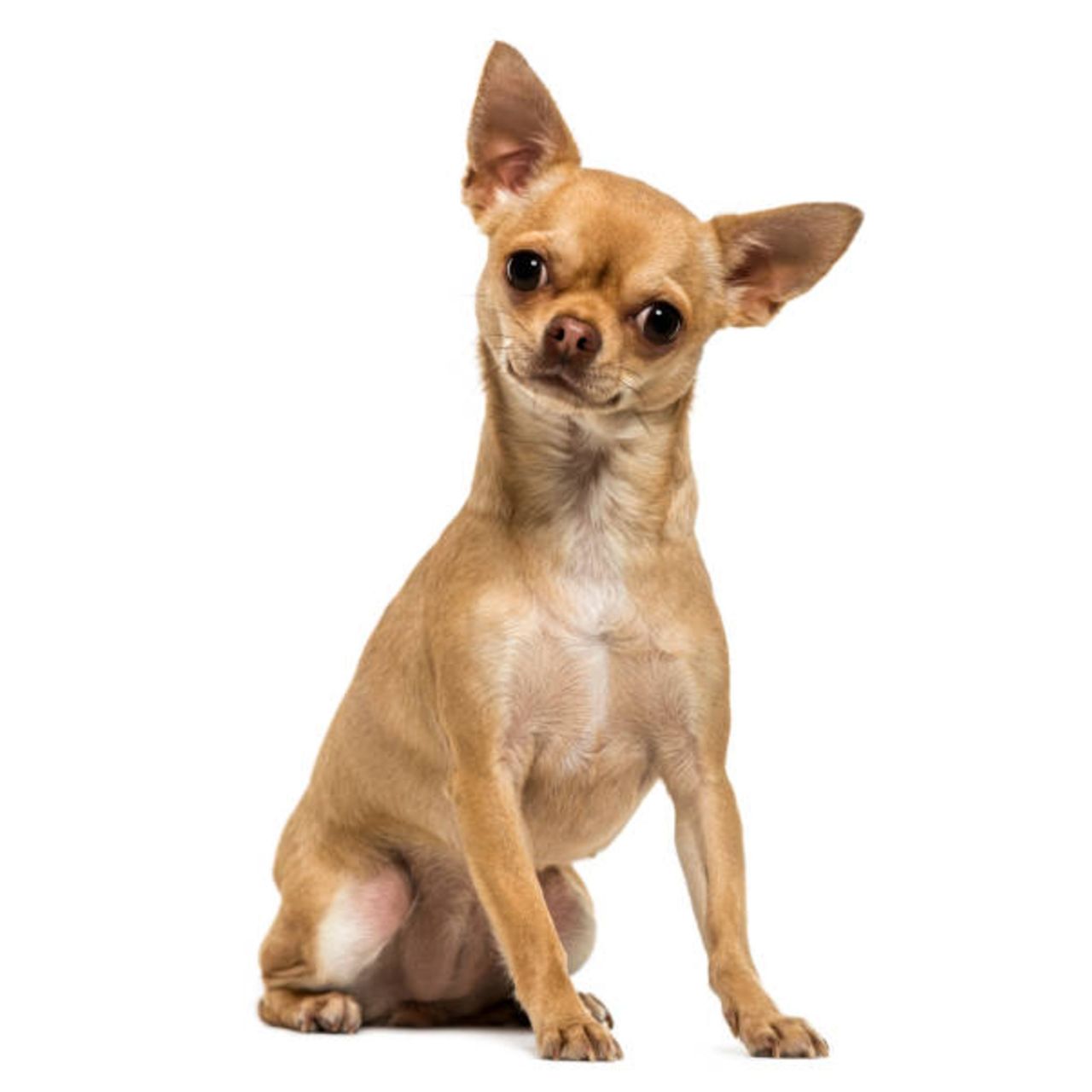 Hypoallergenic
Caring Companions
Chihuahuas are tiny dogs full of curiosity and energy. They love being with people and are likely to form a strong bond with one special person. Not recommended for young children, they are nevertheless great with older kids and fit easily into apartment life. Chihuahuas weigh between 3 and 6 pounds and stand about 6 to 10 inches high. They are easy to care for and require minimal grooming, plus they are easy to train.
Health Guarantee
This puppy is protected by a health guarantee.
7 Years
Recessively inherited genetic diseases that can be reliably tested.
Certificates & Registrations
This puppy comes ready for your home!
Health Certificate

Vaccinations

Veterinary Check

CKC Registration
Certified Breeder
Apple head chihuahua's breeder is approved by our health, safety, and socialization standards.
Certified Chihuahua Breeder
View Breeder Profile
Pickup & Travel
The following options are available for you to get this puppy home.
Find the
travel cost
to bring this puppy home!
Why Friend a Puppy?
Dedicated Service
Our concierge service is here to answer your questions, and help with the safe arrival of your puppy home!
Vetted Breeders Only
Our Breeders are assessed for health, safety, and socialization standards. We have zero tolerance for puppy mills.