Male #3
$3450
Available NOW!
Expected Size
Medium (20-40lb)
Age
26 weeks old
Fur Color
black
Birthdate
24 April, 2021
Puppy ID
#2700
Location
California
Nationwide travel available
About Male #3
Hi there! I'm a male Golden Bernedoodle puppy- a mixed breed of Golden Retriever (my father) and Bernedoodle (my mother)! I have a beautiful silky furnishings and raised on puppy culture. I will undergo Potty training and my crate training has already started. Very confident, outgoing and loving are my characteristics. All genetic health tests clear, I have a 1-year health guarantee. I will also have age appropriate vaccinations and de-wormer with vet-check included. I'm ready for my new home on June 18, 2021!
About Golden Bernedoodle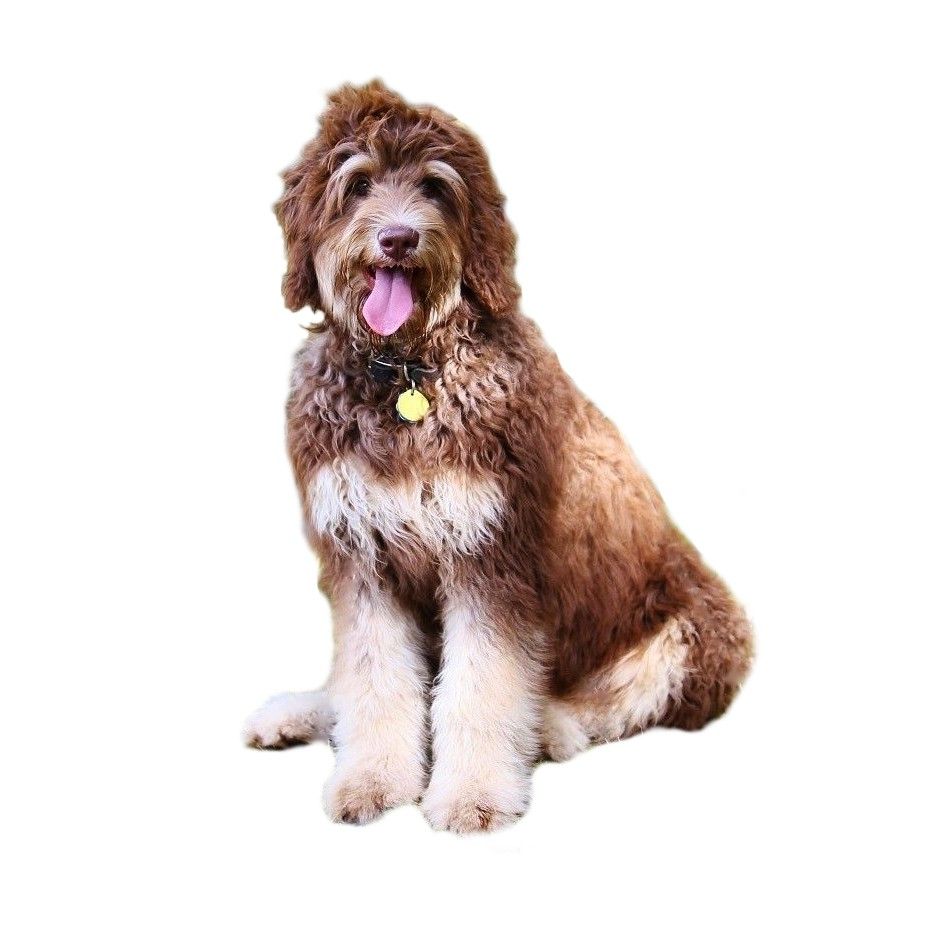 Family Fiendly
These medium-large dogs are usually golden coloured thanks to a recessive gene that was isolated during their breeding history. The golden bernedoodle is a cross between the poodle and Bernese mountain dog, giving them wavy hair that sheds very little. Cuddly and fun to play with, golden bernedoodles have big personalities, fluffy coats, and tons of energy. They weigh between 32 and 41 kilograms and stand about 58 to 74 centimeters high at the shoulder. Intelligent and loyal, golden bernedoodles make great family dogs in larger homes.
Health Guarantee
This puppy is protected by a health guarantee.
2 Years
All genetic issues are tested for.
Certificates & Registrations
This puppy comes ready for your home!
Health Certificate

Vaccinations

Veterinary Check
Certified Breeder
Male #3's breeder is approved by our health, safety, and socialization standards.
Certified Golden Bernedoodle Breeder
View Breeder Profile
Pickup & Travel
The following options are available for you to get this puppy home.
Find the
travel cost
to bring this puppy home!
Why Friend a Puppy?
Dedicated Service
Our concierge service is here to answer your questions, and help with the safe arrival of your puppy home!
Vetted Breeders Only
Our Breeders are assessed for health, safety, and socialization standards. We have zero tolerance for puppy mills.