Axel
$4050
Available NOW!
Expected Size
Small (10-20lb)
Age
20 weeks old
Registration
AKC
Fur Color
black
Birthdate
05 June, 2021
Puppy ID
#3248
Location
Sonora
Nationwide travel available
About Axel
Axel looks a lot like his dad, gentle and outgoing. He is currently 4 months old. Axel comes with AKC papers, he is dewormed and has up to date vaccinations and with records. His color is black and white with little brindles. He is so excited to meet you and be with you in your forever home.
About French Bulldog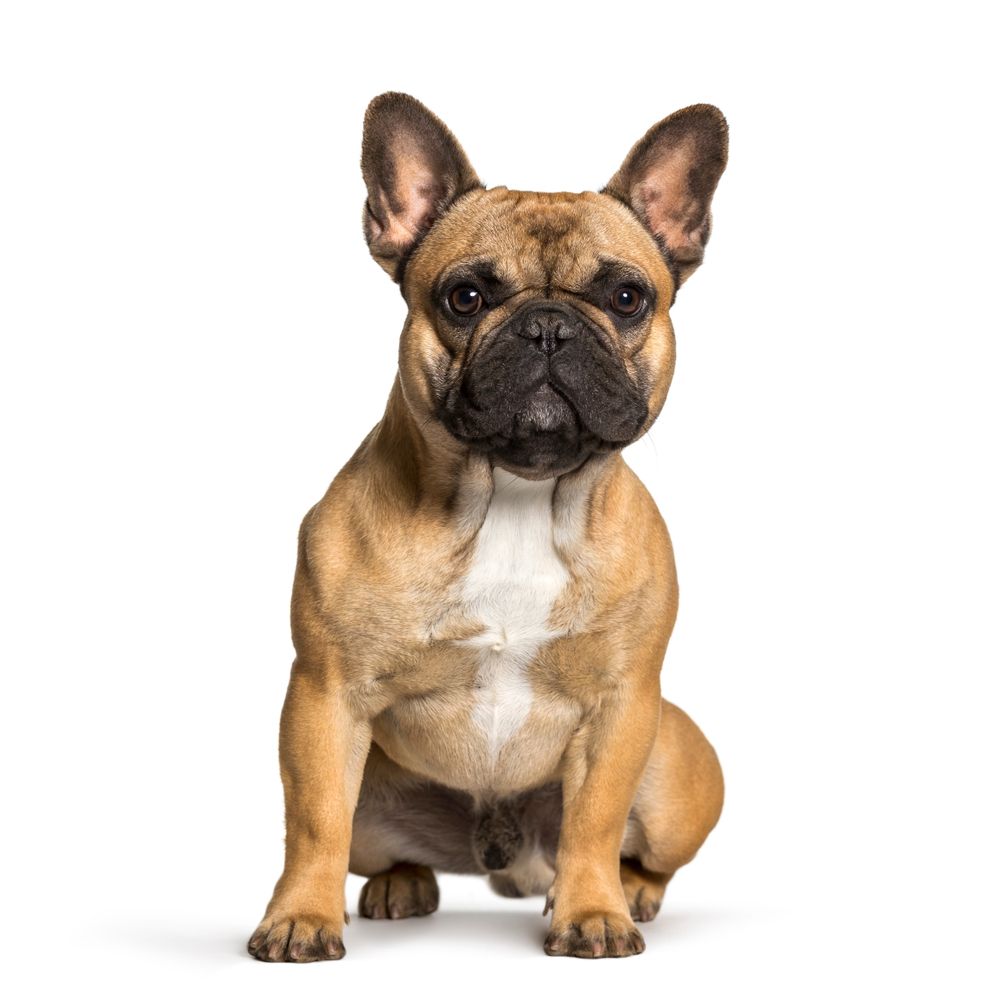 Family Fiendly
Caring Companions
Similar in characteristics to the English Bulldog, French Bulldogs, commonly called 'Frenchies', are much smaller and well-known for their 'bat-like' ears. These dogs aren't much of a talker but like to charm with their bright and affectionate personality. Although they are friendly and enjoy socializing, this breed doesn't mind the quiet life either. These dogs will weigh under 28 pounds and live between 10-12 years.
Certificates & Registrations
This puppy comes ready for your home!
Health Certificate

Vaccinations

Veterinary Check

AKC Registration
Parents
French Bulldog
Weight 17 lb
French Bulldog
Weight 19 lb
Certified Breeder
Axel 's breeder is approved by our health, safety, and socialization standards.
Certified French Bulldog Breeder
View Breeder Profile
Pickup & Travel
The following options are available for you to get this puppy home.
Find the
travel cost
to bring this puppy home!
Why Friend a Puppy?
Dedicated Service
Our concierge service is here to answer your questions, and help with the safe arrival of your puppy home!
Vetted Breeders Only
Our Breeders are assessed for health, safety, and socialization standards. We have zero tolerance for puppy mills.