Stanley
$2050
Available NOW!
Expected Size
Extra Small (<10lb)
Age
22 weeks old
Fur Color
black
Birthdate
21 May, 2021
Puppy ID
#3292
Location
FL
Nationwide travel available
About Stanley
Hello, I'm a Stanley, boy mix breed of Shih Tzu and Poodle from Florida & I'm ready for my new home! I'm around 7-8 lbs all grown up. I'm also low-shedding because of my poodle genetics. I come with 1 year health guarantee against genetic defects veterinary checked, vaccinated, and de-wormed. I make great companion animals for just about anyone, but a retired senior would most likely be an ideal match. I am pretty versatile and can thrive in almost any environment–family home, apartment, or tiny house in the middle of nowhere.
About Shih-Poo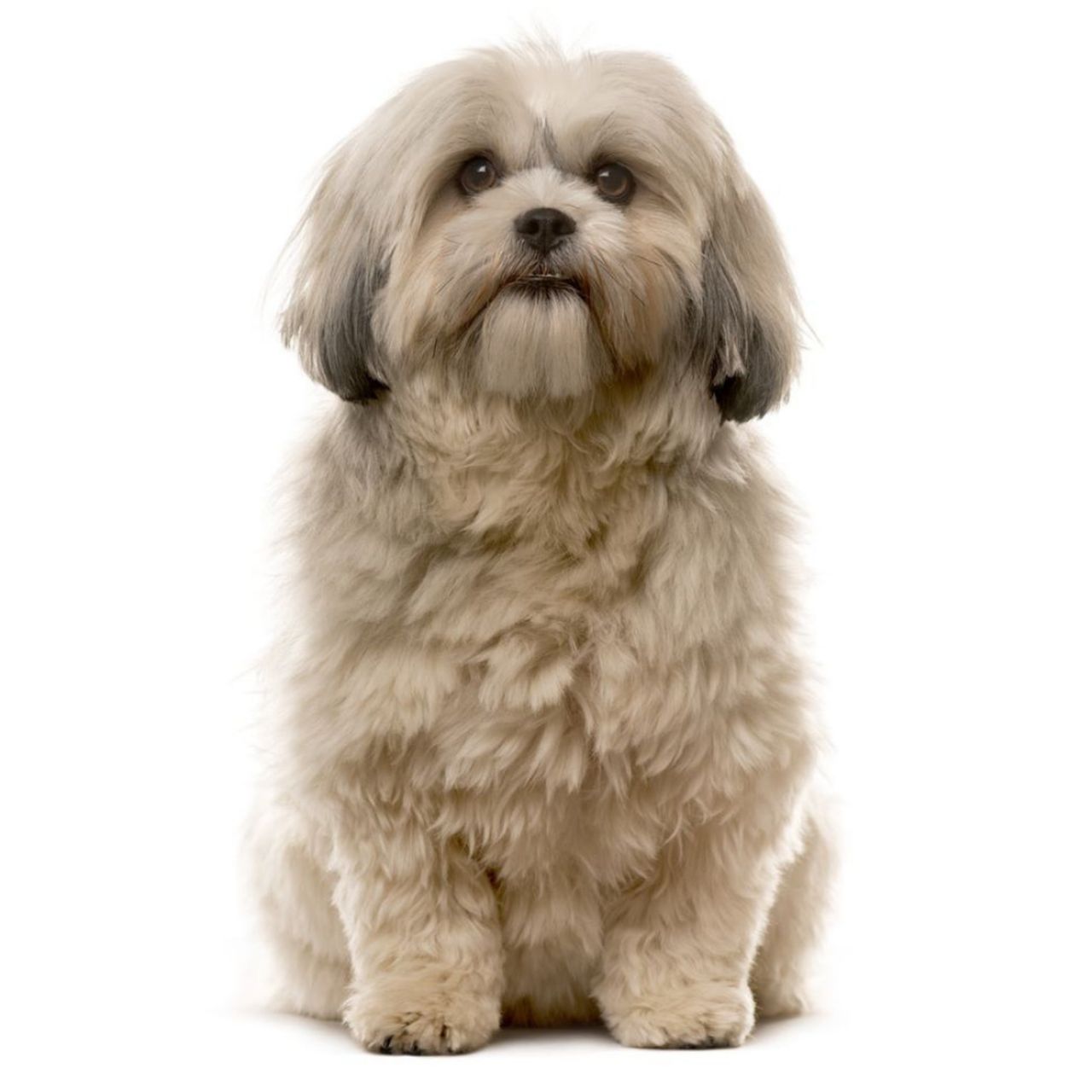 Hypoallergenic
The Shihpoo is a cross between the Shih Tzu and the Toy (or Miniature) Poodle. Depending on which parental genes are dominant, your Shih-Poo might have a curly or long, straight coat. These dogs are usually 8 to 15 inches high at the shoulder and weigh between 7 and 20 pounds. The Shihpoo's large, sweet eyes match its friendly and playful personality. They are ideal for adults and older children, and they make very effective watchdogs.
Health Guarantee
This puppy is protected by a health guarantee.
Certificates & Registrations
This puppy comes ready for your home!
Health Certificate

Vaccinations

Veterinary Check
Certified Breeder
Stanley's breeder is approved by our health, safety, and socialization standards.
Certified Shih-Poo Breeder
View Breeder Profile
Pickup & Travel
The following options are available for you to get this puppy home.
Find the
travel cost
to bring this puppy home!
Why Friend a Puppy?
Dedicated Service
Our concierge service is here to answer your questions, and help with the safe arrival of your puppy home!
Vetted Breeders Only
Our Breeders are assessed for health, safety, and socialization standards. We have zero tolerance for puppy mills.