Toupee
$3450
Olde English Bulldogge
| Boy
Available NOW!
Expected Size
Medium (20-40lb)
Age
26 weeks old
Fur Color
brown
Birthdate
22 April, 2021
Puppy ID
#3460
Location
Texas
Nationwide travel available
About Toupee
Hello, I'm Toupee, a male Old English Bulldog from Texas. I have 2-year health guarantee, up to date vaccine, worming, negative fecal, microchipped and perfectly health. I will approximately grow 60-80 lbs. I am a strong and attractive canine that makes a wonderful family pet. Very docile, friendly, and affectionate. I am known for being protective, capable, fearless, and determined.
About Olde English Bulldogge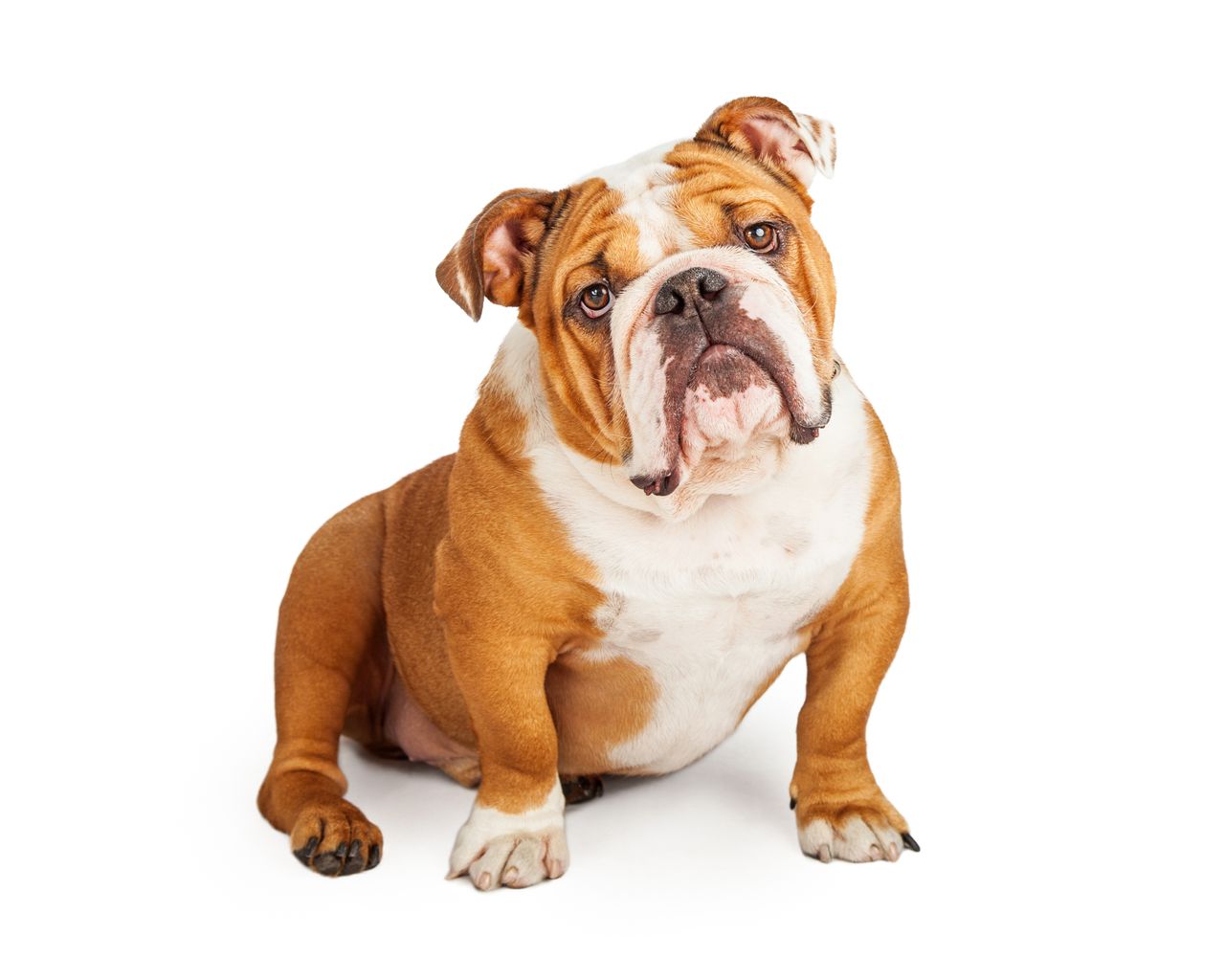 Family Fiendly
Often mistaken for the English Bulldog, this bread is not as stout, but has the same strength and courage. Although a little bulky, they can be nimble and quick. They are loving but also make sure to stay alert, so that nothing can harm their owners.' They are very friendly pets and are great for families! This breed usually weighs between 45 to 66 lbs and has a lifespan of 9 to 14 years.
Health Guarantee
This puppy is protected by a health guarantee.
2 Years
We cover any skeletal congenital defects as well as heart and eyes. If it's due to genetics it's covered.
Certificates & Registrations
This puppy comes ready for your home!
Health Certificate

Vaccinations

Veterinary Check
Parents
Olde English Bulldogge
Weight 70 lb
Olde English Bulldogge
Weight 73 lb
Certified Breeder
Toupee's breeder is approved by our health, safety, and socialization standards.
Certified Olde English Bulldogge Breeder
View Breeder Profile
Pickup & Travel
The following options are available for you to get this puppy home.
Find the
travel cost
to bring this puppy home!
Why Friend a Puppy?
Dedicated Service
Our concierge service is here to answer your questions, and help with the safe arrival of your puppy home!
Vetted Breeders Only
Our Breeders are assessed for health, safety, and socialization standards. We have zero tolerance for puppy mills.