Cassie
$1150
Available NOW!
Expected Size
Large (40+lb)
Age
18 weeks old
Registration
CKC
Fur Color
brown
Birthdate
18 June, 2021
Puppy ID
#3627
Location
NC
Nationwide travel available
About Cassie
Hello there! I am Cassie! A Girl Labradoodle puppy from , ! A pre-spoiled, I am devoted to my family and enjoy life as a mellow, calm and intelligent companion.F1B generation hypoallergenic from health tested and cleared parents plus dad is OFA certified and CHIC certified. Well socialized and raised around family and friends. Up to date vaccines, workings, veterinarian health checked, and house and crate trained. Would be estimated to weigh 55-65 lbs full grown. I am ready for my new forever home.
About Labradoodle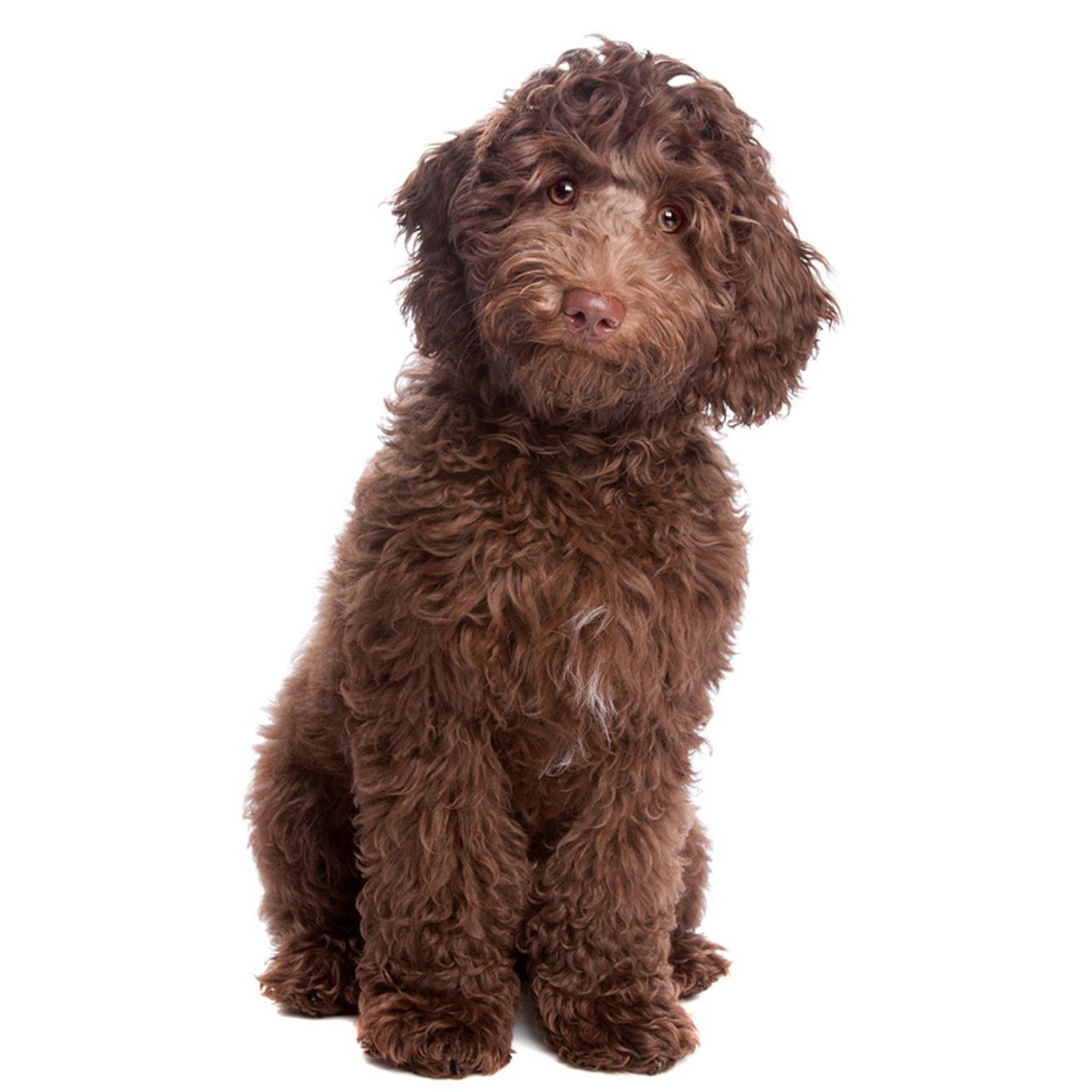 Family Fiendly
This breed is a cross between Labrador Retriever and Poodle. They originally became popular in Australia but have since become more popular in America. They are adorable with curly hair and a friendly nature, and are little balls of energy! They make for perfect family dogs, and are especially wonderful around children. Depending on the breed of Poodle (toy, miniature, or standard), this crossbreed can be anywhere from 15 lbs to 45 lbs and live to be 15 years old.
Health Guarantee
This puppy is protected by a health guarantee.
5 Years
Genetic health issues
Certificates & Registrations
This puppy comes ready for your home!
Health Certificate

Vaccinations

Veterinary Check

CKC Registration
Certified Breeder
Cassie's breeder is approved by our health, safety, and socialization standards.
Certified Labradoodle Breeder
View Breeder Profile
Pickup & Travel
The following options are available for you to get this puppy home.
Find the
travel cost
to bring this puppy home!
Why Friend a Puppy?
Dedicated Service
Our concierge service is here to answer your questions, and help with the safe arrival of your puppy home!
Vetted Breeders Only
Our Breeders are assessed for health, safety, and socialization standards. We have zero tolerance for puppy mills.