This puppy has found a forever home.
Snowy
$1750
Available NOW!
Expected Size
Small (10-20lb)
Age
14 weeks old
Fur Color
white
Birthdate
07 July, 2021
Puppy ID
#4228
Location
Missouri
Nationwide travel available
About Snowy
Hello, I am Snowy, a girl Bichon Frise from, Missouri. I have 2-years health guarantee for any genetic defect or diseases ,Vet Certificate, Sate Certified health certificate, microchipped, up to date vaccine & deworming. I can be around 12-18 lbs. when fully grown. I get along well with other pets and especially very good with kids. Easy to train, and fun to play with. I am a breed great for families, the elderly, and just about anyone who has a love for fluffy smiles and shining black eyes.
About Bichon Frise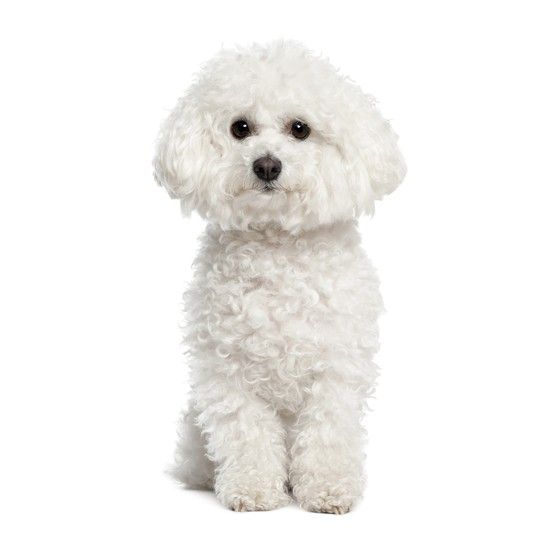 Family Fiendly
Hypoallergenic
Caring Companions
These small dogs stand about 9.5 to 11.5 inches at the shoulder and grow to an average of 12 to 18 pounds in adulthood. The Bichon Frise's claim to fame is its round head of white fur that's thick, soft and hypoallergenic. Dogs of this breed are very friendly, though they will alert you ASAP if someone they don't know is within view of your home. Bichon Frises are unlikely to start a fight — they prefer to socialize and make new friends. They do well in city apartments and are ideal for singles, couples or families with kids.
Health Guarantee
This puppy is protected by a health guarantee.
2 Years
any genetic defect or diseases and much more. I would have to let you read it
Certificates & Registrations
This puppy comes ready for your home!
Health Certificate

Vaccinations

Veterinary Check
Certified Breeder
Snowy's breeder is approved by our health, safety, and socialization standards.
Certified Bichon Frise Breeder
View Breeder Profile
Pickup & Travel
The following options are available for you to get this puppy home.
Why Friend a Puppy?
Dedicated Service
Our concierge service is here to answer your questions, and help with the safe arrival of your puppy home!
Vetted Breeders Only
Our Breeders are assessed for health, safety, and socialization standards. We have zero tolerance for puppy mills.
This puppy has found a forever home.