Ace
$800
Available NOW!
Expected Size
Large (40+lb)
Age
14 weeks old
Registration
AKC
Fur Color
black
Birthdate
17 July, 2021
Puppy ID
#4287
Location
IN
Nationwide travel available
About Ace
Ace is one really awesome puppy! He is very friendly, highly socialized and is great with the kids. He is super friendly and loves to play and loves his luvins time. He likes to snuggle. He has a beautiful shiny black coat. I expect him to be about 65lbs when full grown. He is very smart, so he should be easy train for whatever purpose you have in mind for him. Great Pup! He comes with vaccines up to date, dewormed, and a vet check. Ace also comes to you with his AKC papers.
About Labrador Retriever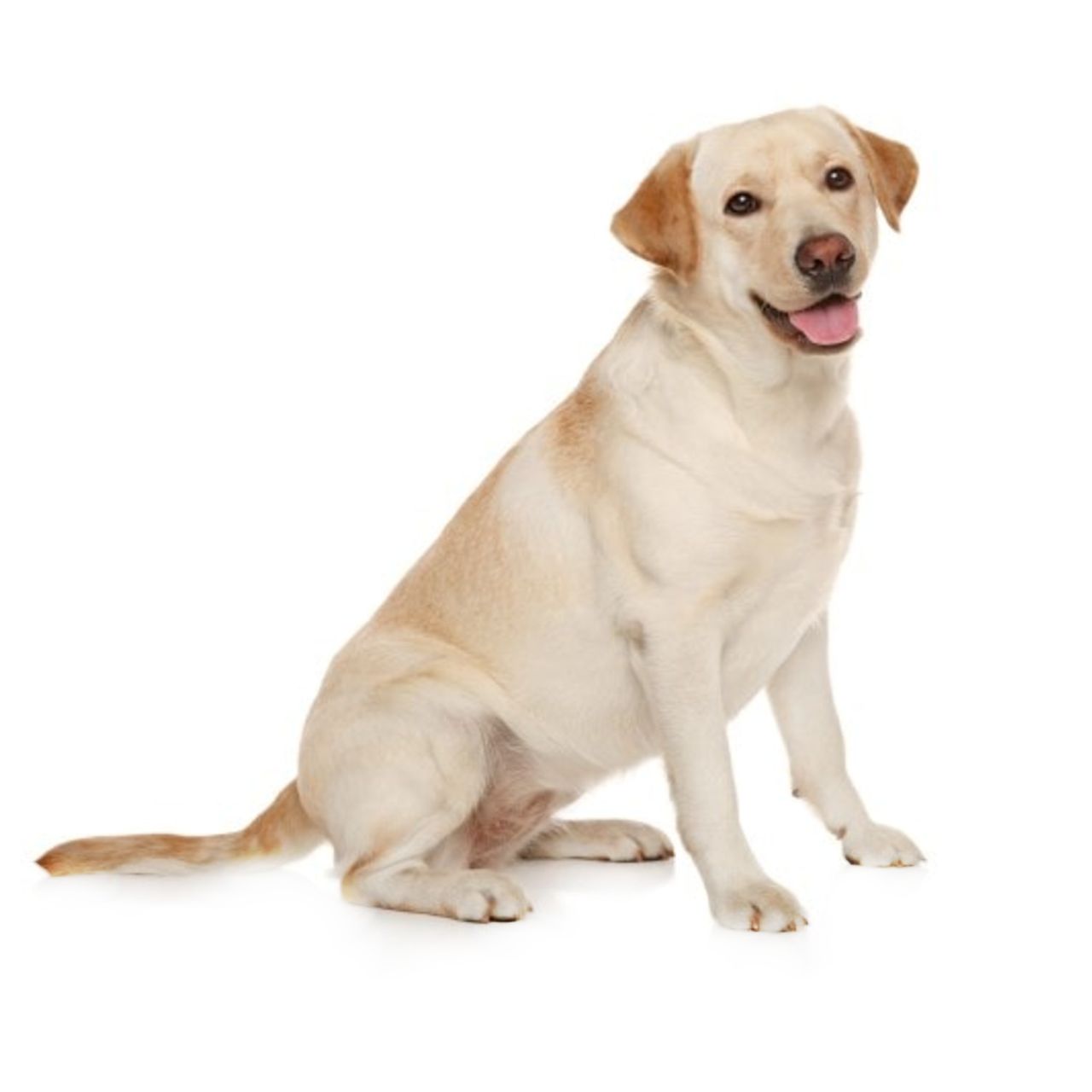 Family Fiendly
One of the most popular breeds in many countries, the Labrador Retriever is a beloved dog. They are known for their poise and out-going nature, making them perfect for families. They are also very easy going with other animals. They were often used as fishing and hunting dogs, and so are quite intelligent and easily trainable. They can grow to be 55 to 80 lbs and live to around 12 years old.
Health Guarantee
This puppy is protected by a health guarantee.
1 Year
I will guarantee for congenital defects for a year.
Certificates & Registrations
This puppy comes ready for your home!
Health Certificate

Vaccinations

Veterinary Check

AKC Registration
Certified Breeder
Ace's breeder is approved by our health, safety, and socialization standards.
Certified Labrador Retriever Breeder
View Breeder Profile
Pickup & Travel
The following options are available for you to get this puppy home.
Find the
travel cost
to bring this puppy home!
Why Friend a Puppy?
Dedicated Service
Our concierge service is here to answer your questions, and help with the safe arrival of your puppy home!
Vetted Breeders Only
Our Breeders are assessed for health, safety, and socialization standards. We have zero tolerance for puppy mills.