Storm and shadows pups
$2400
German Shepherd Dog
| Boy
Available NOW!
Expected Size
Large (40+lb)
Age
14 weeks old
Registration
AKC
Fur Color
white
Birthdate
17 July, 2021
Puppy ID
#4481
Location
PA
Nationwide travel available
About Storm and shadows pups
READY TODAY FOR NEW HOMES! FULL AKC REGISTRATION ! UPDATE: 2 MALES LEFT!! AKC registered puppies born on 7/17/21! These puppies are extremely RARE in that they ALL carry the LONG HAIR gene! Parents are on site! AND INCLUDING a puppy from the last litter that we kept because he has long hair and is absolutely beautiful! He is now almost a year old! These dogs have wonderful temperament, all our raised as indoor dogs, and are the absolute best with children. There personalities are amazing! We have 5 kids in the house and the parent dogs have been around newborns all the way up to teens! We do not ever keep them as outside dogs nor do we keep them caged up! They are family! They are free to run the house as they please...However this will be Storm's last litter. She is now 6 and I have decided to no longer let her have any more litters. Right now there are 2 out of 7 puppies left! ALL MALES LEFT!! Both parents have very strong pedigrees of two completely different backgrounds!
About German Shepherd Dog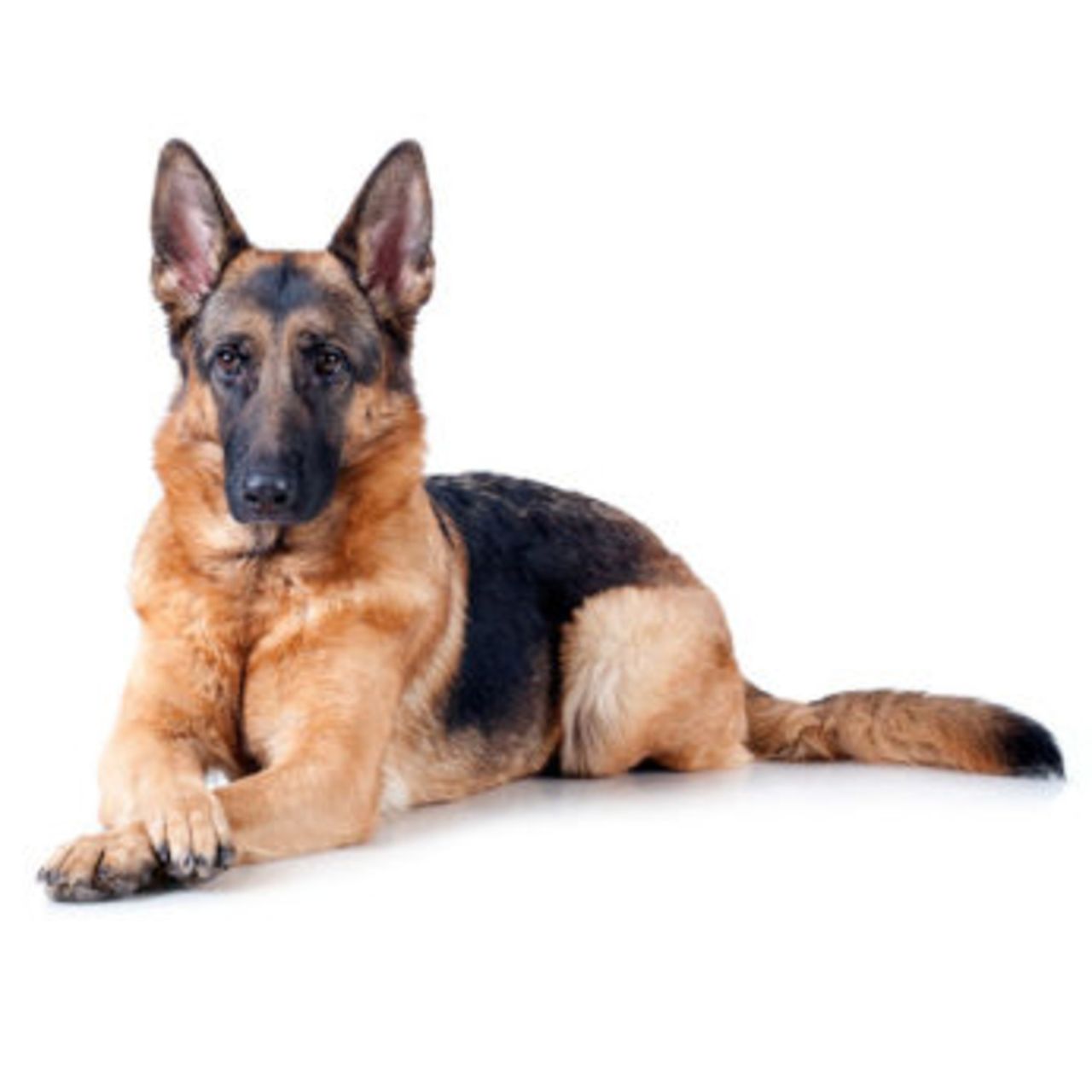 Family Fiendly
One of the most popular breeds in America, this large dog is well-known for its casual trot-like walk. Obedience and intelligence make this breed one of the best working dogs. Their courage and loyalty are unrivaled. Given their high intelligence, they are often trained for the military, police, and the handicapped. They weigh 50-88 lbs depending on gender and live to be about 9-13 years old.
Certificates & Registrations
This puppy comes ready for your home!
Health Certificate

Vaccinations

Veterinary Check

AKC Registration
Parents
German Shepherd Dog
Weight 70 lb
German Shepherd Dog
Weight 231 lb
Certified Breeder
Storm and shadows pups's breeder is approved by our health, safety, and socialization standards.
Certified German Shepherd Dog Breeder
View Breeder Profile
Pickup & Travel
The following options are available for you to get this puppy home.
Find the
travel cost
to bring this puppy home!
Why Friend a Puppy?
Dedicated Service
Our concierge service is here to answer your questions, and help with the safe arrival of your puppy home!
Vetted Breeders Only
Our Breeders are assessed for health, safety, and socialization standards. We have zero tolerance for puppy mills.