Bailey
$1250
Available NOW!
Expected Size
Large (40+lb)
Age
12 weeks old
Registration
AKC
Fur Color
gold
Birthdate
28 July, 2021
Puppy ID
#4520
Location
Tennessee
Nationwide travel available
About Bailey
Hello there! Meet Bailey! A Beautiful golden retriever puppy looking for her forever home. She is AKC registration, microchipped, 1 yr health guarantee and up to date on vaccinations. She comes from a small, family operated kennel located in Middle Tennessee. From birth till she goes to her new home we spend time with her daily. She is excited for his new forever home.
About Golden Retriever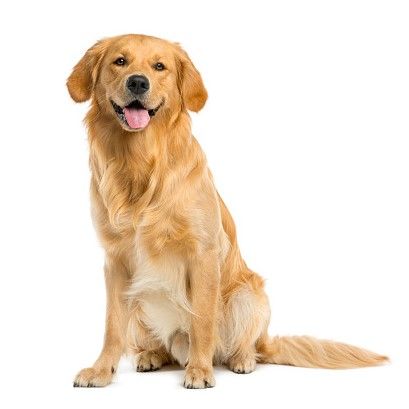 Family Fiendly
This sturdy breed gets its name 'retriever' for being bred to retrieve game for its owner. Their easy-going and friendly nature makes them a wonderful family dog, especially for those with children. This is why they are one of the most popular family dogs in America! Their brilliance and intelligence makes them a great working dog as well. These dogs can weigh from 55 to 75 lbs and live up to 12 years old.
Health Guarantee
This puppy is protected by a health guarantee.
1 Year
Guarantee covers any major genetic issues.
Certificates & Registrations
This puppy comes ready for your home!
Health Certificate

Vaccinations

Veterinary Check

AKC Registration
Parents
Golden Retriever
Weight 60 lb
Golden Retriever
Weight 70 lb
Certified Breeder
Bailey 's breeder is approved by our health, safety, and socialization standards.
Certified Golden Retriever Breeder
View Breeder Profile
Pickup & Travel
The following options are available for you to get this puppy home.
Find the
travel cost
to bring this puppy home!
Why Friend a Puppy?
Dedicated Service
Our concierge service is here to answer your questions, and help with the safe arrival of your puppy home!
Vetted Breeders Only
Our Breeders are assessed for health, safety, and socialization standards. We have zero tolerance for puppy mills.