Lambo
$7550
Available NOW!
Expected Size
Small (10-20lb)
Age
15 weeks old
Registration
AKC
Fur Color
blue
Birthdate
09 July, 2021
Puppy ID
#4529
Location
AZ
Nationwide travel available
About Lambo
Hi, I'm Lambo a boy French Bulldog puppy from, Arizona! A Blue Merle with tan points. Sleepy boy and enjoys playing around I am cute, affectionate dog that makes a wonderful pet for all kinds of families. I am well socialized with other dogs and very kind and sweet with everyone that comes to our house. Comes with Vaccinations, Deworming, Veterinarian Checks Once full grown I will approximately weigh from 20 to 28 lbs. I am ready for my new home now.
About French Bulldog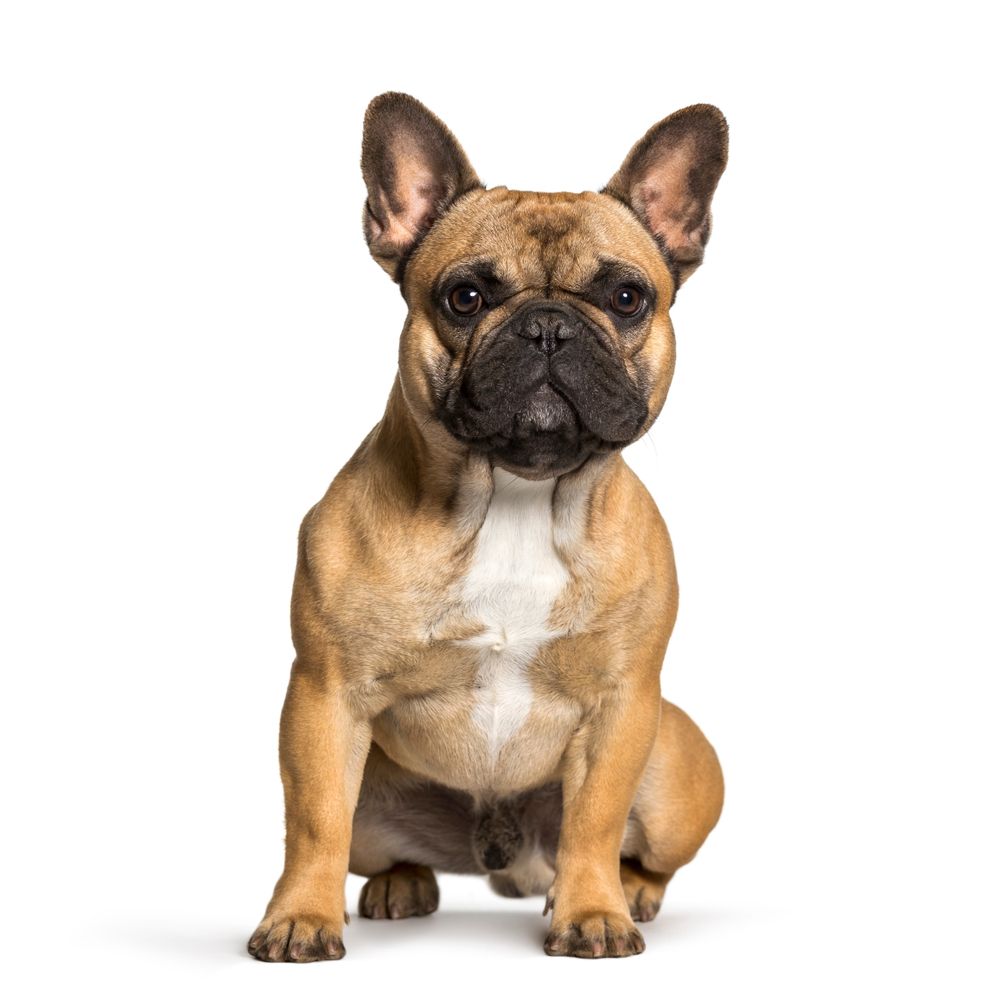 Family Fiendly
Caring Companions
Similar in characteristics to the English Bulldog, French Bulldogs, commonly called 'Frenchies', are much smaller and well-known for their 'bat-like' ears. These dogs aren't much of a talker but like to charm with their bright and affectionate personality. Although they are friendly and enjoy socializing, this breed doesn't mind the quiet life either. These dogs will weigh under 28 pounds and live between 10-12 years.
Certificates & Registrations
This puppy comes ready for your home!
Health Certificate

Vaccinations

Veterinary Check

AKC Registration
Parents
French Bulldog
Weight 44 lb
French Bulldog
Weight 44 lb
Certified Breeder
Lambo's breeder is approved by our health, safety, and socialization standards.
Certified French Bulldog Breeder
View Breeder Profile
Pickup & Travel
The following options are available for you to get this puppy home.
Find the
travel cost
to bring this puppy home!
Why Friend a Puppy?
Dedicated Service
Our concierge service is here to answer your questions, and help with the safe arrival of your puppy home!
Vetted Breeders Only
Our Breeders are assessed for health, safety, and socialization standards. We have zero tolerance for puppy mills.