Light Green
C$2900
Available NOW!
Expected Size
Large (40+lb)
Age
10 weeks old
Registration
CKC
Fur Color
blue
Birthdate
13 August, 2021
Puppy ID
#4642
Location
ontario
Nationwide travel available
About Light Green
Hi, meet Light Green an adorable female American Bully puppy from Ontario. She currently weighs 11 lbs. She can weigh around 44–132 lbs. when fully grown. She is a happy, outgoing, stable, confident and loving dog. She is very excited to meet you and be with her forever home
About American Bully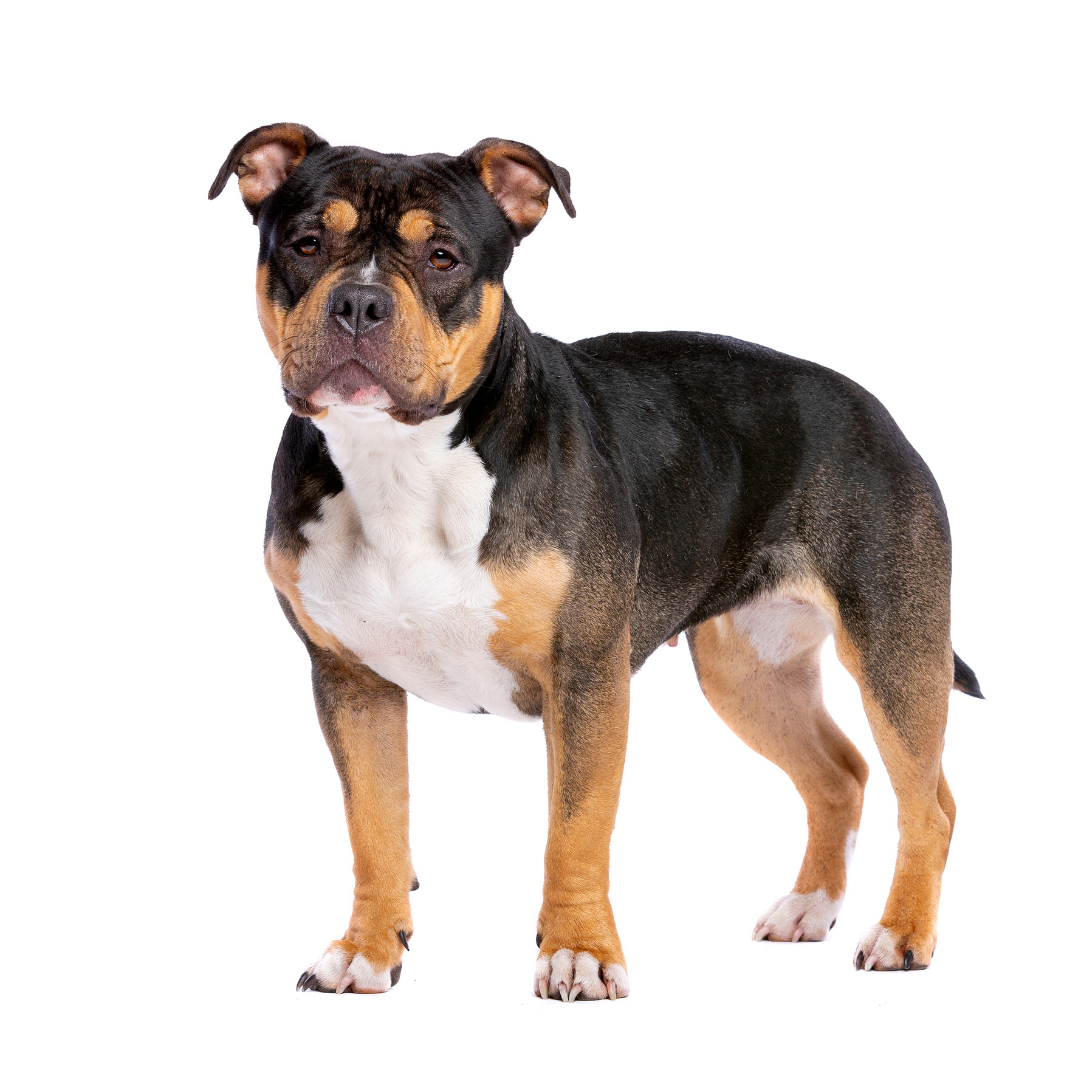 Family Fiendly
Hypoallergenic
Recently recognized as a breed by the American and European Bully Kennel Club, these dogs are often mistaken for American Pit Bulls given their large square heads. Although fierce-looking, they are mellow and kind, and make for great cuddle companions. They are great for the family, and do well with couples and single owners as well. They weigh between 66 and 90 lbs and live for about 13 years.
Certificates & Registrations
This puppy comes ready for your home!
Health Certificate

Vaccinations

Veterinary Check

CKC Registration
Parents
American Bully
Weight 29.48 kg
American Bully
Weight 34.02 kg
Certified Breeder
Light Green's breeder is approved by our health, safety, and socialization standards.
Certified American Bully Breeder
View Breeder Profile
Pickup & Travel
The following options are available for you to get this puppy home.
Find the
travel cost
to bring this puppy home!
Why Friend a Puppy?
Dedicated Service
Our concierge service is here to answer your questions, and help with the safe arrival of your puppy home!
Vetted Breeders Only
Our Breeders are assessed for health, safety, and socialization standards. We have zero tolerance for puppy mills.