Kitkat
$15550
Available NOW!
Expected Size
Medium (20-40lb)
Age
11 weeks old
Registration
AKC
Fur Color
brown
Birthdate
05 August, 2021
Puppy ID
#4717
Location
Ca
Nationwide travel available
About Kitkat
https://m.facebook.com/BellaToroBulldogs
About English Bulldog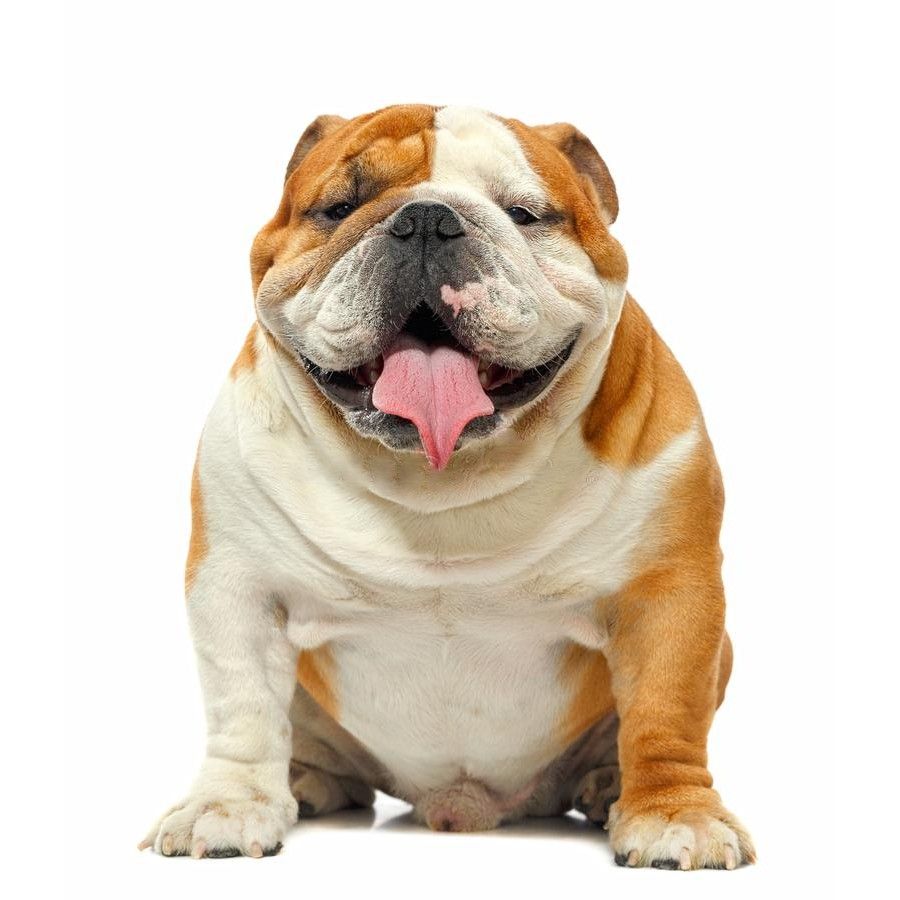 Family Fiendly
Hypoallergenic
Caring Companions
This stout dog is recognized by its large head and thick neck. They're known for being laid back and relaxed. These dogs have sweet, gentle demeanor, love children, and are extremely people-oriented. Although short-legged, their muscles make them heavyset, between 40 and 55 pounds. They usually live between 8-10 years.
Health Guarantee
This puppy is protected by a health guarantee.
1 Year
Any genetic/congenital defects.
Certificates & Registrations
This puppy comes ready for your home!
Health Certificate

Vaccinations

Veterinary Check

AKC Registration
Parents
English Bulldog
Weight 50 lb
English Bulldog
Weight 50 lb
Certified Breeder
Kitkat's breeder is approved by our health, safety, and socialization standards.
Certified English Bulldog Breeder
View Breeder Profile
Pickup & Travel
The following options are available for you to get this puppy home.
Find the
travel cost
to bring this puppy home!
Why Friend a Puppy?
Dedicated Service
Our concierge service is here to answer your questions, and help with the safe arrival of your puppy home!
Vetted Breeders Only
Our Breeders are assessed for health, safety, and socialization standards. We have zero tolerance for puppy mills.