Daphne
$1000
Australian Shepherd
| Girl
Available NOW!
Expected Size
Small (10-20lb)
Age
9 weeks old
Registration
ASDR
Fur Color
black
Birthdate
17 August, 2021
Puppy ID
#4722
Location
Arkansas
Nationwide travel available
About Daphne
Black tri female. Comes with a One year health guarantee, parents have been genetically health tested, ASDR registration paperwork, littermate scented blanket, toys, and food. Tail has been docked and dew claws removed. Will be up to date on shots and has been wormed every 2 weeks.
About Australian Shepherd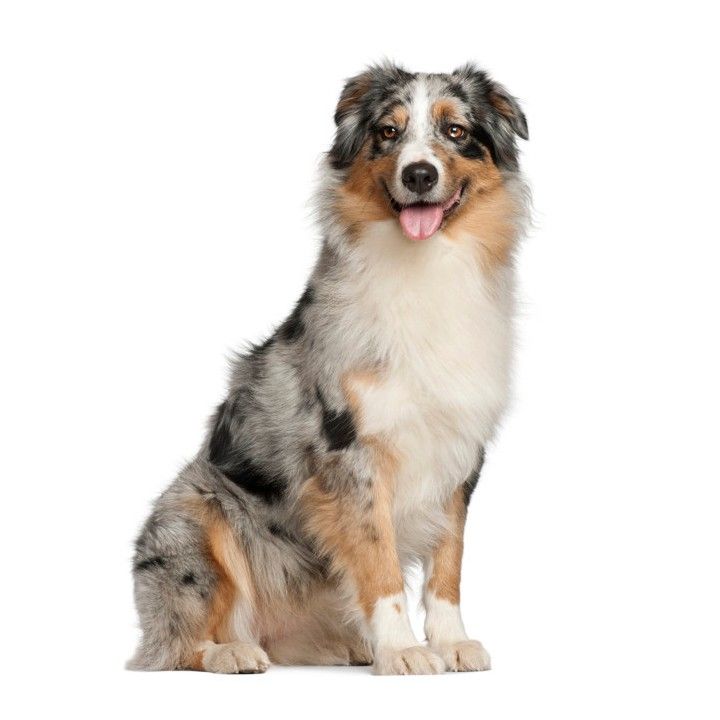 This loyal breed has the stamina to work all day, whether for herding or guarding. They have great instincts and are very intelligent. They won't do well in a small home or apartment and need a large yard or land to run on. They are great for families and can help wear out your little ones. This breed is considered a medium-sized dog, weighing 40 to 65 lbs and having a life span of around 13 to 15 years.
Health Guarantee
This puppy is protected by a health guarantee.
1 Year
All genetic problems after providing vet proof. We do not cover giardia or coccidia after 3 days of the puppies leaving our home.
Certificates & Registrations
This puppy comes ready for your home!
Health Certificate

Vaccinations

Veterinary Check

ASDR Registration
Parents
Australian Shepherd
Weight 22 lb
Australian Shepherd
Weight 38 lb
Certified Breeder
Daphne 's breeder is approved by our health, safety, and socialization standards.
Certified Australian Shepherd Breeder
View Breeder Profile
Pickup & Travel
The following options are available for you to get this puppy home.
Find the
travel cost
to bring this puppy home!
Why Friend a Puppy?
Dedicated Service
Our concierge service is here to answer your questions, and help with the safe arrival of your puppy home!
Vetted Breeders Only
Our Breeders are assessed for health, safety, and socialization standards. We have zero tolerance for puppy mills.