Miles
$2200
Available NOW!
Expected Size
Extra Small (<10lb)
Age
7 weeks old
Fur Color
black
Birthdate
31 August, 2021
Puppy ID
#4780
Location
FL
Nationwide travel available
About Miles
Hi, I'm Miles a Boy Yorkie puppy from Florida, genuinely loyal, soft and gentle, loving and affectionate dog. I enjoy quality time with my owner despite the activity and considered as a great therapy dog for those who are also in need. I respond strongly to my handler's emotions because I love to bond closely. My happiness is Your happiness. You will have peace of mind because I am vet-checked, vaccinated, and de-wormed several times. Once full grown I will weigh around 5 lbs. I will be available by end of October and I am so excited to meet my new fur parents.
About Yorkshire Terrier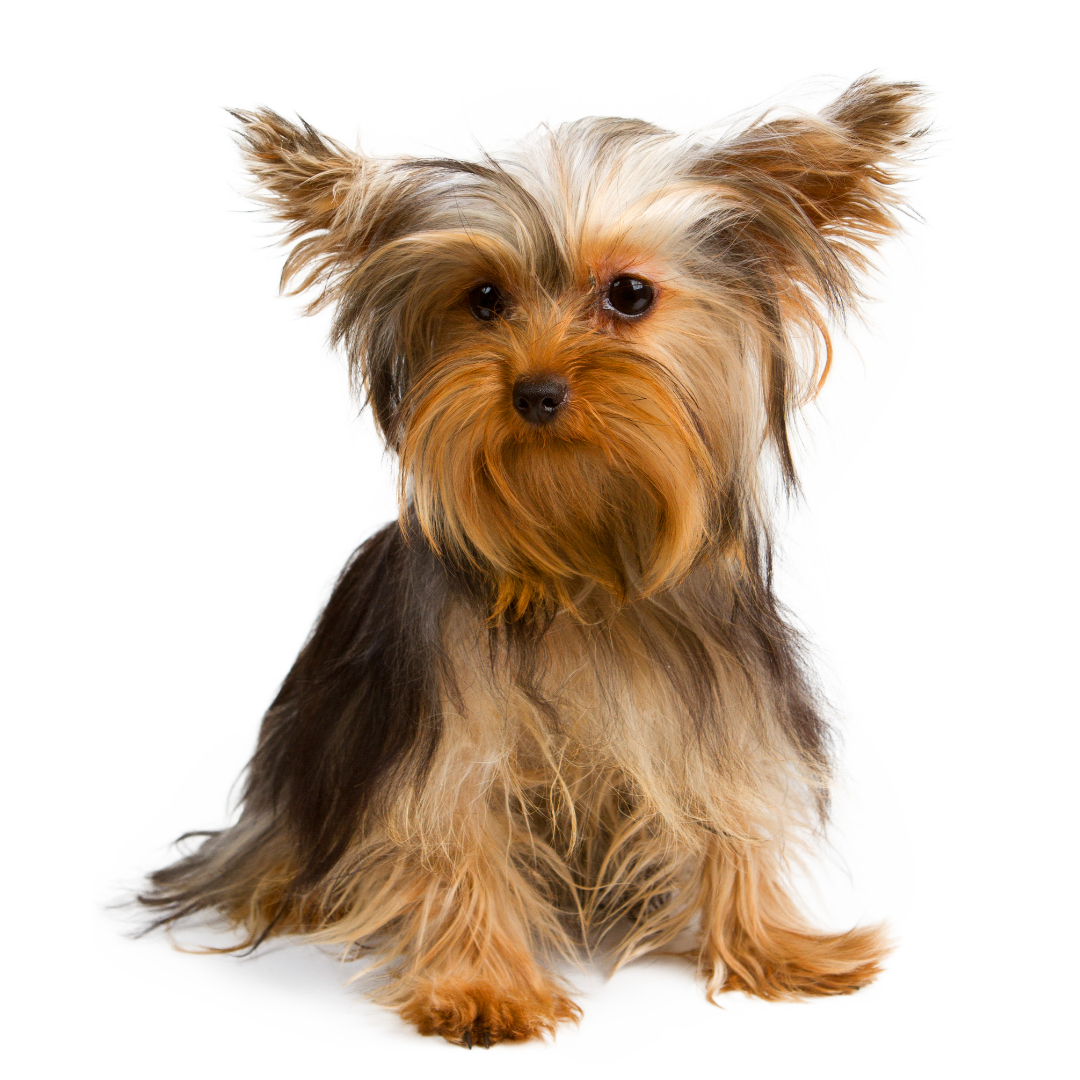 Hypoallergenic
Caring Companions
The Yorkshire Terrier, also known as Yorkie, is a tiny breed that gets no bigger than 7 lbs. Although compact in size, they sport an outsized personality. They know how to be bossy and have quite the sassy attitude! Because of their spicy personality, they may not be the best around other stubborn minds like toddlers. Yorkies are extremely affectionate and make for close and loving companions. This small breed can live to be about 16 years of age.
Health Guarantee
This puppy is protected by a health guarantee.
Certificates & Registrations
This puppy comes ready for your home!
Health Certificate

Vaccinations

Veterinary Check
Certified Breeder
Miles's breeder is approved by our health, safety, and socialization standards.
Certified Yorkshire Terrier Breeder
View Breeder Profile
Pickup & Travel
The following options are available for you to get this puppy home.
Find the
travel cost
to bring this puppy home!
Why Friend a Puppy?
Dedicated Service
Our concierge service is here to answer your questions, and help with the safe arrival of your puppy home!
Vetted Breeders Only
Our Breeders are assessed for health, safety, and socialization standards. We have zero tolerance for puppy mills.