Diamond
$2200
Available NOW!
Expected Size
Large (40+lb)
Age
15 weeks old
Registration
CKC
Fur Color
black
Birthdate
09 July, 2021
Puppy ID
#4810
Location
Pennsylvania
Nationwide travel available
About Diamond
Hello there! Meet Diamond! A beautiful Rottweiler puppy from, Pennsylvania. She is a great family member and excellent guard dog. She loves to run and play she is crate trained. Comes with her 1st shot's tail removed dew-claws removed vet check. She also comes with Microchip and a lot of puppy kisses. She have a 1 year health guarantee for help problems. She is really excited for her new forever home.
About Rottweiler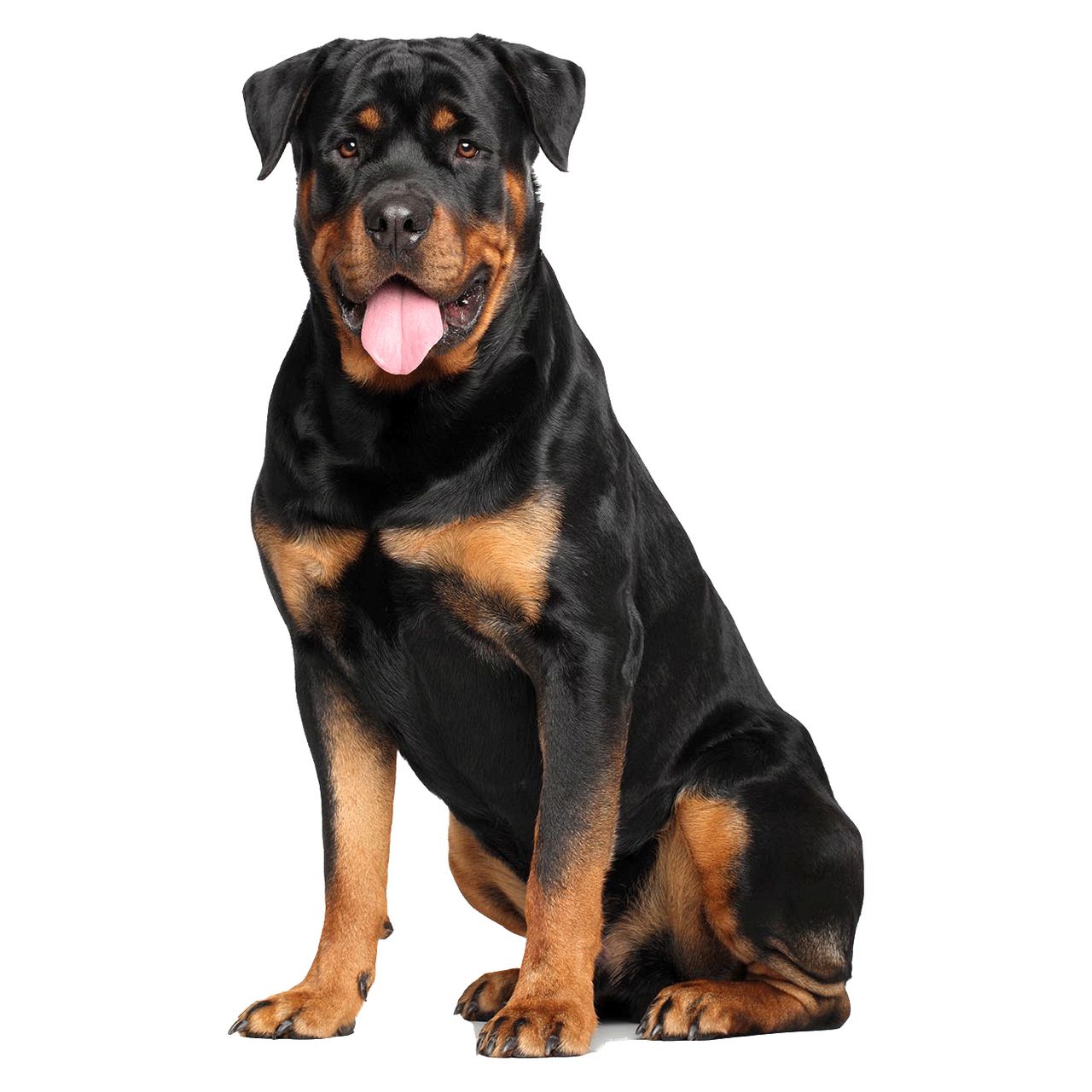 Family Fiendly
Rottweilers are working dogs of about 22 to 27 inches in height and between 80 and 135 pounds in weight. These sleek, black- and rust-colored dogs exude calm and confident strength to strangers, but they are loving and playful with their families. Rottweilers require early training and socialization with people and other dogs to avoid territorial disputes later on. Extremely loyal and protective, these dogs are flexible and able to enjoy family settings or life with one human, depending on their level of training.
Health Guarantee
This puppy is protected by a health guarantee.
1 Year
Only health problems
Certificates & Registrations
This puppy comes ready for your home!
Health Certificate

Vaccinations

Veterinary Check

CKC Registration
Certified Breeder
Diamond's breeder is approved by our health, safety, and socialization standards.
Certified Rottweiler Breeder
View Breeder Profile
Pickup & Travel
The following options are available for you to get this puppy home.
Find the
travel cost
to bring this puppy home!
Why Friend a Puppy?
Dedicated Service
Our concierge service is here to answer your questions, and help with the safe arrival of your puppy home!
Vetted Breeders Only
Our Breeders are assessed for health, safety, and socialization standards. We have zero tolerance for puppy mills.