Amber
$1250
Australian Cattle Dog
| Girl
Available NOW!
Expected Size
Small (10-20lb)
Age
7 weeks old
Registration
CKC
Fur Color
brown
Birthdate
30 August, 2021
Puppy ID
#4817
Location
Arizona
Nationwide travel available
About Amber
Hi, meet Amber a cute Australian Cattle girl puppy from Arizona. Amber has a very nice chocolate colored coat and she's from a mini sized parents. Amber's tails is not docked and she had been microchipped. She had embark tests and results will be released soon. Amber is vet checked, have up to date and age appropriate vaccines and deworming. She comes with a health guarantee/return contract, is socialized and out of health tested parents. Amber is energetic, loyal, obedient and courageous. She is excited to go to her new forever home.
About Australian Cattle Dog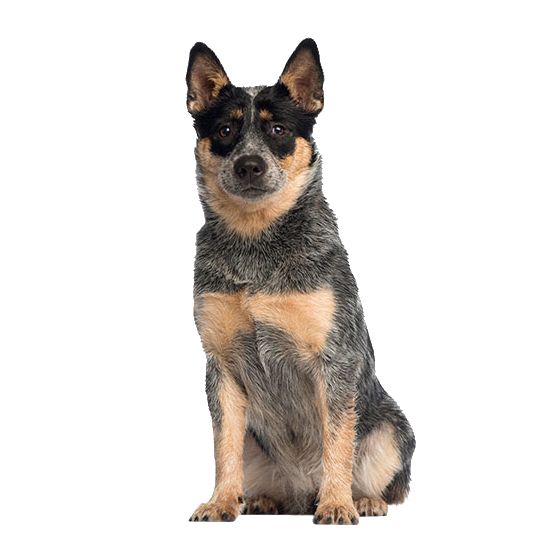 The Australian Cattle Dog is a hardy and clever dog suited to work on a ranch. As the name suggests, these dogs are easily trained to work with cattle and other herd animals. Adults stand 17 to 20 inches in height and weigh 35 to 50 pounds. Puppies are stunningly white, but as they grow, they develop color in their coats, either grey or red. They tend to develop adorable patches over one or both eyes. In an urban setting, this breed makes a wonderful running partner, as they need plenty of exercise and play. Keep these dogs on their toes with hunting and chasing games to make sure they don't get bored!
Health Guarantee
This puppy is protected by a health guarantee.
2 Years
I offer a lifetime guarantee for genetic diseases, and a 2 year guarantee against life threatening genetic defects. I also offer a 72 hour guarantee against parvo and distemper
Certificates & Registrations
This puppy comes ready for your home!
Health Certificate

Vaccinations

Veterinary Check

CKC Registration
Parents
Australian Cattle Dog
Weight 40 lb
Australian Cattle Dog
Weight 35 lb
Certified Breeder
Amber's breeder is approved by our health, safety, and socialization standards.
Certified Australian Cattle Dog Breeder
View Breeder Profile
Pickup & Travel
The following options are available for you to get this puppy home.
Find the
travel cost
to bring this puppy home!
Why Friend a Puppy?
Dedicated Service
Our concierge service is here to answer your questions, and help with the safe arrival of your puppy home!
Vetted Breeders Only
Our Breeders are assessed for health, safety, and socialization standards. We have zero tolerance for puppy mills.