Chesapeake Bay Retriever
$1450
Chesapeake Bay Retriever
| Girl
Available NOW!
Expected Size
Large (40+lb)
Age
13 weeks old
Registration
AKC
Fur Color
brown
Birthdate
24 July, 2021
Puppy ID
#4981
Location
NEBRASKA
Nationwide travel available
About Chesapeake Bay Retriever
Hello, I'm a girl Chesapeake Bay Retriever from Big Spring, Nebraska. I am loyal, upbeat, affectionate, and tireless. I have 1 year health guarantee, against genetic defects veterinary checked, vaccinated, and de-wormed. One of the most amazing, intelligent and super affectionate dog. I interact with other puppies every day, comes from a full time kennel facility who spends a lot of time with us. Would be estimated to weigh 55-75 lbs full grown.
About Chesapeake Bay Retriever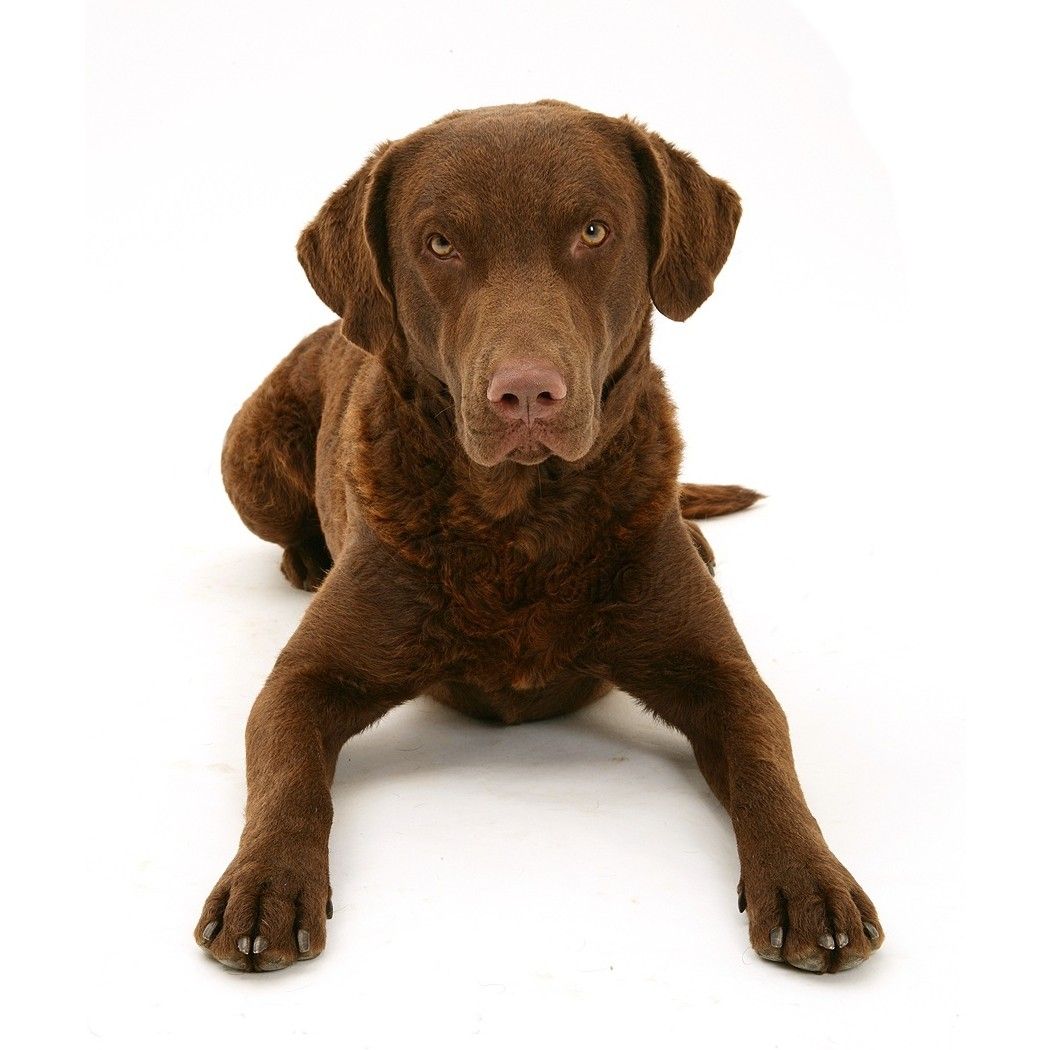 This unique breed is well-known for its ability to withstand rough, icy waters. They are often seen at AKC competitions because of their prowess. Although active and affectionate, they are one of the quieter breeds. They love their owners and can be protective of their family. They are a great family dog and love to play. They are considered a large breed, weighing at 55 to 80 lbs and living to around 12 years olds.
Health Guarantee
This puppy is protected by a health guarantee.
1 Year
Guarantee covers any form of genetic health issues.
Certificates & Registrations
This puppy comes ready for your home!
Health Certificate

Vaccinations

Veterinary Check

AKC Registration
Parents
Chesapeake Bay Retriever
Weight 68 lb
Chesapeake Bay Retriever
Weight 70 lb
Certified Breeder
Chesapeake Bay Retriever 's breeder is approved by our health, safety, and socialization standards.
Certified Chesapeake Bay Retriever Breeder
View Breeder Profile
Pickup & Travel
The following options are available for you to get this puppy home.
Find the
travel cost
to bring this puppy home!
Why Friend a Puppy?
Dedicated Service
Our concierge service is here to answer your questions, and help with the safe arrival of your puppy home!
Vetted Breeders Only
Our Breeders are assessed for health, safety, and socialization standards. We have zero tolerance for puppy mills.