Neville
$1250
Available NOW!
Expected Size
Small (10-20lb)
Age
19 weeks old
Fur Color
black
Birthdate
07 June, 2021
Puppy ID
#5094
Location
indiana
Nationwide travel available
About Neville
Neville is a good boy ..He is 4 months old we were going to keep him back but his dad isn't too happy about having another boy around ..He gets along great with other dogs and children will be around 8 lbs full grown ..He is looking for his new family and available as of now he is current on all of his vaccinations
About Yorkshire Terrier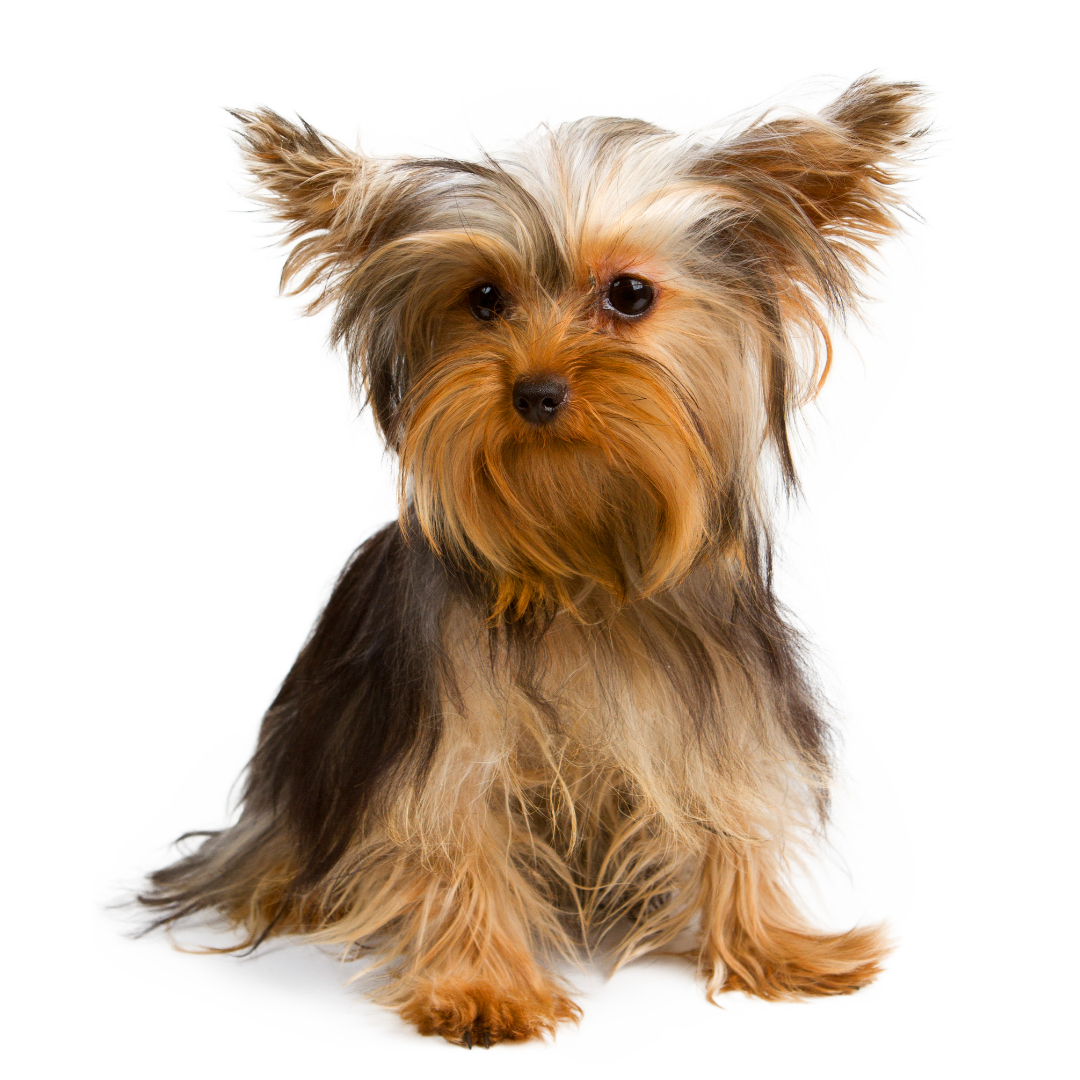 Hypoallergenic
Caring Companions
The Yorkshire Terrier, also known as Yorkie, is a tiny breed that gets no bigger than 7 lbs. Although compact in size, they sport an outsized personality. They know how to be bossy and have quite the sassy attitude! Because of their spicy personality, they may not be the best around other stubborn minds like toddlers. Yorkies are extremely affectionate and make for close and loving companions. This small breed can live to be about 16 years of age.
Health Guarantee
This puppy is protected by a health guarantee.
Certificates & Registrations
This puppy comes ready for your home!
Health Certificate

Vaccinations

Veterinary Check
Certified Breeder
Neville's breeder is approved by our health, safety, and socialization standards.
Certified Yorkshire Terrier Breeder
View Breeder Profile
Pickup & Travel
The following options are available for you to get this puppy home.
Find the
travel cost
to bring this puppy home!
Why Friend a Puppy?
Dedicated Service
Our concierge service is here to answer your questions, and help with the safe arrival of your puppy home!
Vetted Breeders Only
Our Breeders are assessed for health, safety, and socialization standards. We have zero tolerance for puppy mills.