Keely
$2050
Available in 2 weeks!
Expected Size
Extra Small (<10lb)
Age
6 weeks old
Fur Color
brown
Birthdate
05 September, 2021
Puppy ID
#5114
Location
Indiana
Nationwide travel available
About Keely
Hello, my name is Keely a female Morkie puppy from Indiana! A mixed breed between a Maltese and the Yorkshire Terrier. I am vet checked, have current age appropriate vaccinations and deworming. I will approximately weigh around 5-7 lbs. when fully grown. I come with 1 year health guarantee against genetic defects. I am friendly, playful and loving. I am so excited to meet you and be with my new forever home.
About Morkie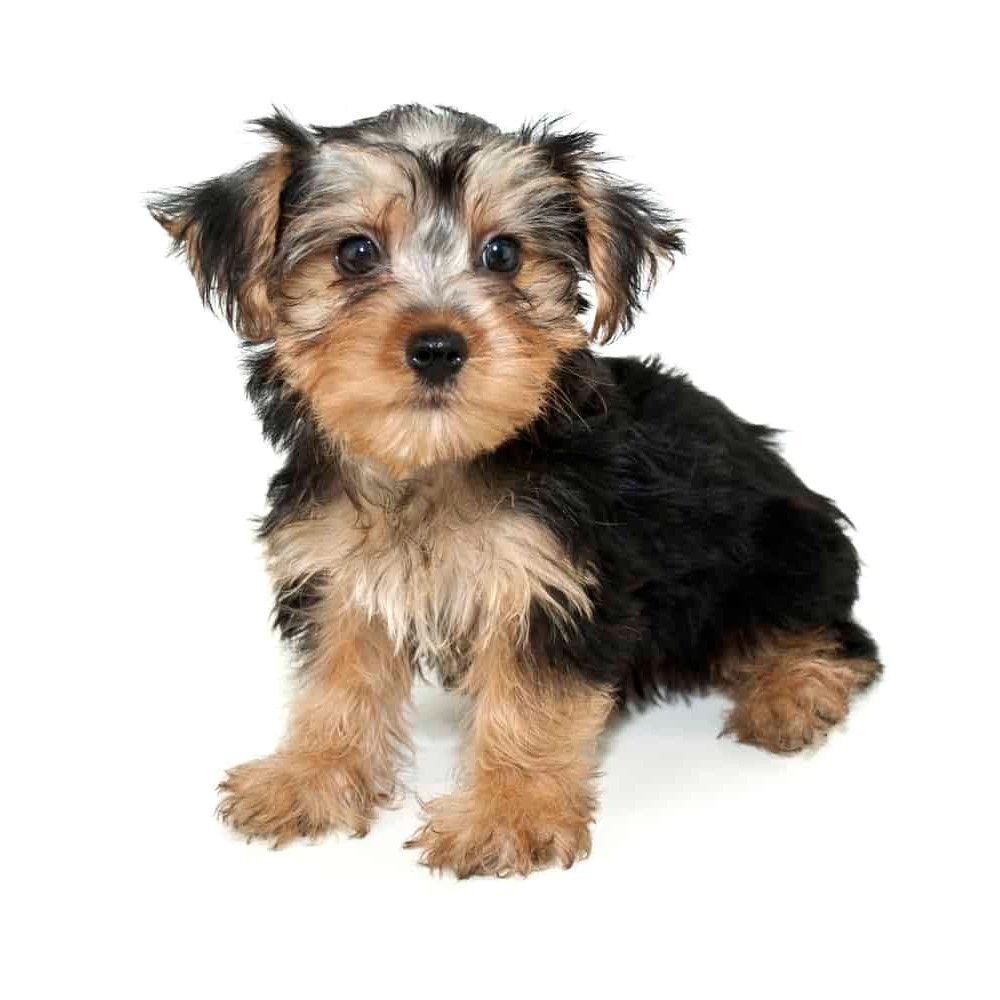 Hypoallergenic
A mix between a Maltese and a Yorkshire Terrier, this dog's personality can be super silly. Although one of the smallest breeds, Morkies are stubborn and daring, and certainly don't mind standing up to someone bigger than them. They not only have the fire of courage, but the spitfire to run around all day! They are great for apartments and city life but don't mind bigger homes either. This breed weighs only 13 lbs or less and can live to be around 12 years old.
Health Guarantee
This puppy is protected by a health guarantee.
1 Year
3 Days for customer to have puppy checked by veterinarian against genetic defects - offer replacement.
Certificates & Registrations
This puppy comes ready for your home!
Health Certificate

Vaccinations

Veterinary Check
Certified Breeder
Keely's breeder is approved by our health, safety, and socialization standards.
View Breeder Profile
Pickup & Travel
The following options are available for you to get this puppy home.
Find the
travel cost
to bring this puppy home!
Why Friend a Puppy?
Dedicated Service
Our concierge service is here to answer your questions, and help with the safe arrival of your puppy home!
Vetted Breeders Only
Our Breeders are assessed for health, safety, and socialization standards. We have zero tolerance for puppy mills.