Charlie
$1850
Available in 4 weeks!
Expected Size
Extra Small (<10lb)
Age
3 weeks old
Fur Color
white
Birthdate
28 September, 2021
Puppy ID
#5118
Location
FL
Nationwide travel available
About Charlie
Hello there! My name is Charlie A male Chihuahua puppy from South Florida. I am Vet-checked, Vaccinated and Dewormed. I have 1 year Health Guarantee that covers congenital issues. Once full grown I will approximately weigh around 5 to 6 pounds. I am very playful, vigorous, and generally enjoys learning tricks. l am super sweet and a playful little guy! I'm ready for my new home now. I will be your excellent companion dog.
About Chihuahua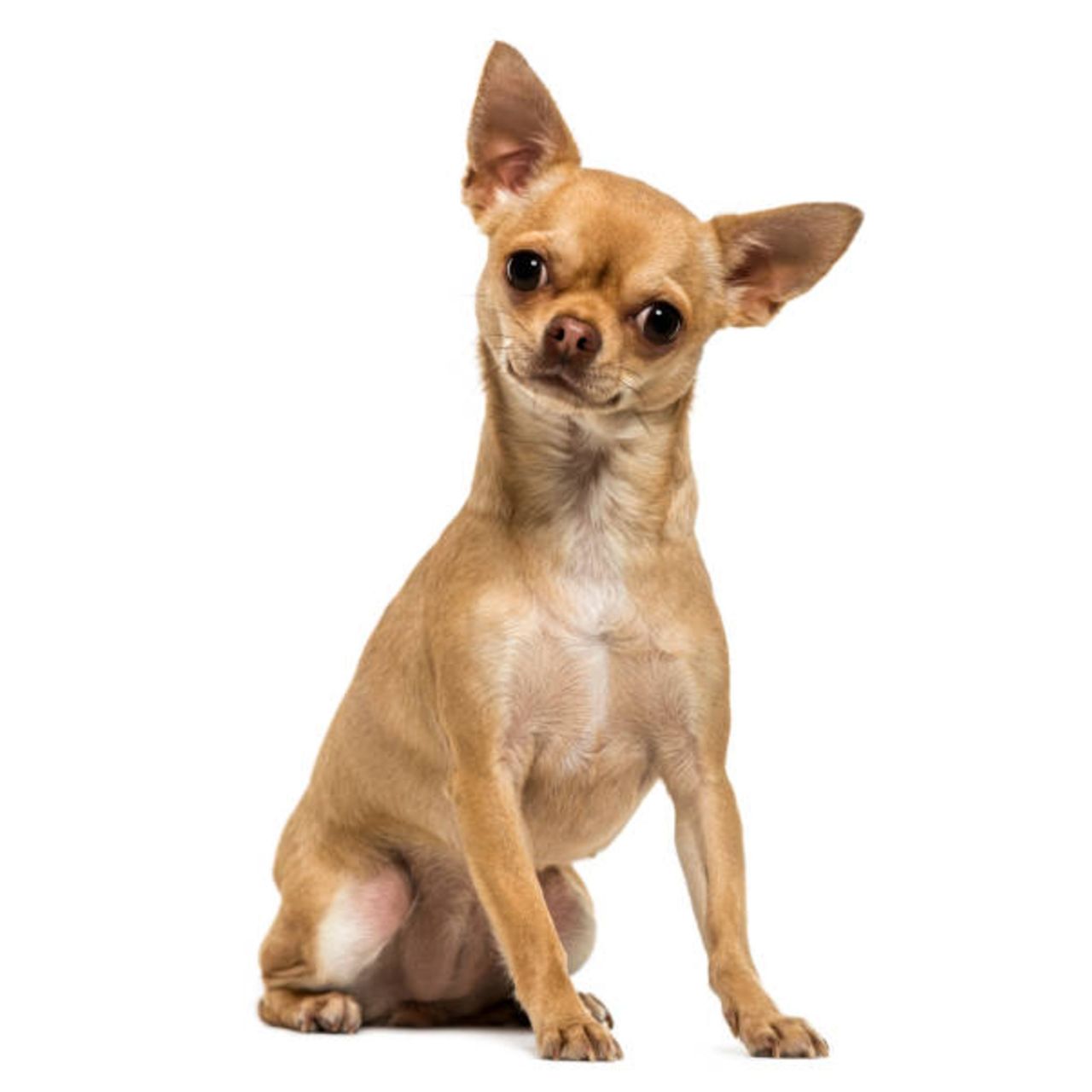 Hypoallergenic
Caring Companions
Chihuahuas are tiny dogs full of curiosity and energy. They love being with people and are likely to form a strong bond with one special person. Not recommended for young children, they are nevertheless great with older kids and fit easily into apartment life. Chihuahuas weigh between 3 and 6 pounds and stand about 6 to 10 inches high. They are easy to care for and require minimal grooming, plus they are easy to train.
Health Guarantee
This puppy is protected by a health guarantee.
Certificates & Registrations
This puppy comes ready for your home!
Health Certificate

Vaccinations

Veterinary Check
Certified Breeder
Charlie's breeder is approved by our health, safety, and socialization standards.
Certified Chihuahua Breeder
View Breeder Profile
Pickup & Travel
The following options are available for you to get this puppy home.
Find the
travel cost
to bring this puppy home!
Why Friend a Puppy?
Dedicated Service
Our concierge service is here to answer your questions, and help with the safe arrival of your puppy home!
Vetted Breeders Only
Our Breeders are assessed for health, safety, and socialization standards. We have zero tolerance for puppy mills.