Coal
$1250
Available NOW!
Expected Size
Extra Small (<10lb)
Age
12 weeks old
Fur Color
black
Birthdate
30 July, 2021
Puppy ID
#5145
Location
Kentucky
Nationwide travel available
About Coal
Hi there! My name is Coal. A gentle and loving Yorkipoo puppy from Kentucky. Born and raised with lots of love and attention. I am estimated to weigh around 5-15 lbs. when full grown. I am Vet Checked, I have up to date vaccinations, puppy food, health guaranteed and 30 Days Free Health Insurance. I am friendly, outgoing, gentle and a loving dog. I am non-shedding and hypoallergenic. I am very excited for my new forever home. I can be shipped by air or ground across United States.
About Yorkipoo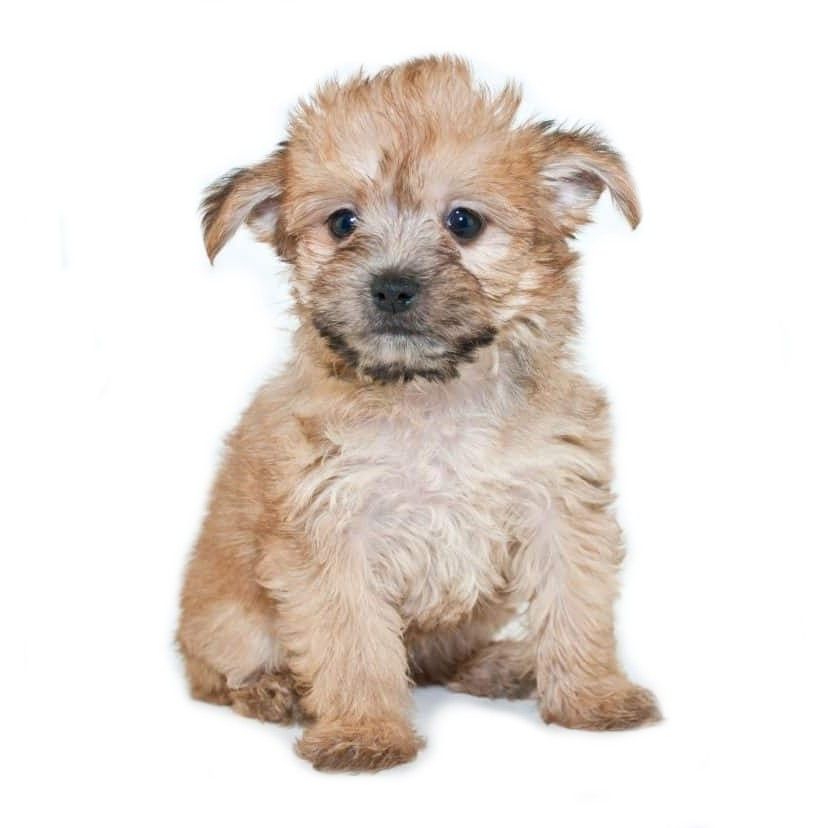 Hypoallergenic
This 'designer dog' is a cross between a Yorkshire Terrier and a Toy or Miniature Poodle. They are more gentle and kind compared to their bold Yorkie parent. They are quite delightful and gentle, but know when to speak up for themselves with their bark. They make great companions and are perfect for those living in an apartment. They do get a little bigger than their Yorkie parent ranging from 8 to 15 lbs and live anywhere from 10 to 15 years.
Health Guarantee
This puppy is protected by a health guarantee.
Certificates & Registrations
This puppy comes ready for your home!
Health Certificate

Vaccinations

Veterinary Check
Certified Breeder
Coal's breeder is approved by our health, safety, and socialization standards.
Certified Yorkipoo Breeder
View Breeder Profile
Pickup & Travel
The following options are available for you to get this puppy home.
Find the
travel cost
to bring this puppy home!
Why Friend a Puppy?
Dedicated Service
Our concierge service is here to answer your questions, and help with the safe arrival of your puppy home!
Vetted Breeders Only
Our Breeders are assessed for health, safety, and socialization standards. We have zero tolerance for puppy mills.