Girl 1
$3800
Available in 1 week!
Expected Size
Small (10-20lb)
Age
7 weeks old
Fur Color
cream
Birthdate
02 September, 2021
Puppy ID
#5177
Location
Ontario
Nationwide travel available
About Girl 1
Hi, meet this beautiful Toy Poodle girl puppy from Ontario. She is estimated to weigh around 6-9 lbs. when full grown. She will come with her first vaccinations and deworming and also health check from the vets. She will bring along with her, a set of dishes, collar & leash, toy and 2 weeks worth of food. She's so excited to meet you and be in her new forever home.
About Toy Poodle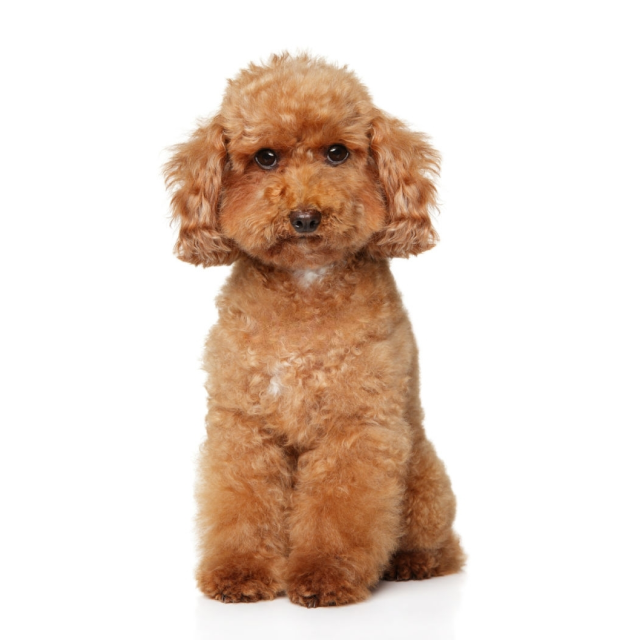 Family Fiendly
Caring Companions
Though the smallest of the poodles, Toy Poodles have the same temperament as their bigger counterparts. They are very smart, playful, and confident. Although they love to play, they can be apprehensive about little children, and so are best suited for families with older children. They make great companions for older couples and love to hang out with their owners. They grow up to weigh less than 9 lbs and can live up to an incredible 18 years!
Certificates & Registrations
This puppy comes ready for your home!
Health Certificate

Vaccinations

Veterinary Check
Certified Breeder
Girl 1's breeder is approved by our health, safety, and socialization standards.
Certified Toy Poodle Breeder
View Breeder Profile
Pickup & Travel
The following options are available for you to get this puppy home.
Find the
travel cost
to bring this puppy home!
Why Friend a Puppy?
Dedicated Service
Our concierge service is here to answer your questions, and help with the safe arrival of your puppy home!
Vetted Breeders Only
Our Breeders are assessed for health, safety, and socialization standards. We have zero tolerance for puppy mills.