Shaggy
$5350
Available NOW!
Expected Size
Small (10-20lb)
Age
26 weeks old
Fur Color
black
Birthdate
23 April, 2021
Puppy ID
#2873
Location
Nationwide travel available
About Shaggy
Black and white wooly male blue eyes
About Pomsky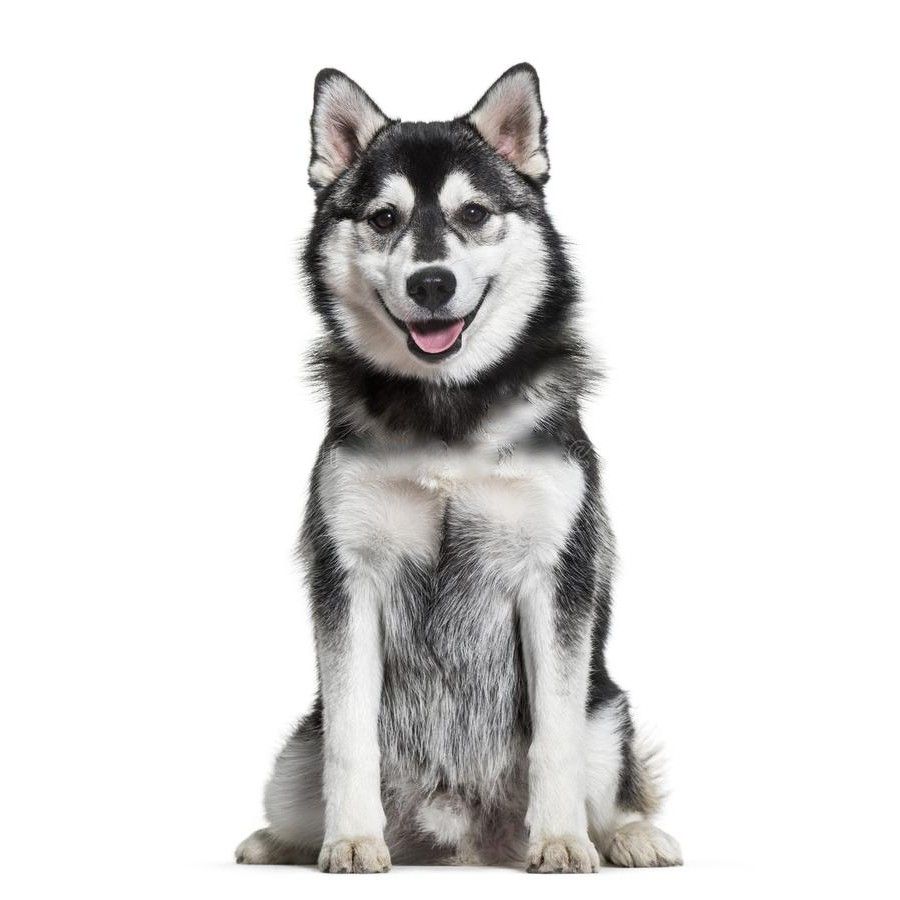 This gorgeous mixed breed of Pomeranian and Siberian Husky is considered a designer breed. It's almost like having a miniature husky! Because of their size, they are great for apartment life and do better where it's not hot all year round. They have the friendliness of the Pomeranian and the intelligence of the Husky. Because they are a mixed breed of two different sized breeds, their weight can vary between 10 to 38 lbs and they tend to have a lifespan of 12 to 15 years.
Health Guarantee
This puppy is protected by a health guarantee.
Certificates & Registrations
This puppy comes ready for your home!
Health Certificate

Vaccinations

Veterinary Check
Certified Breeder
Shaggy's breeder is approved by our health, safety, and socialization standards.
View Breeder Profile
Pickup & Travel
The following options are available for you to get this puppy home.
Find the
travel cost
to bring this puppy home!
Why Friend a Puppy?
Dedicated Service
Our concierge service is here to answer your questions, and help with the safe arrival of your puppy home!
Vetted Breeders Only
Our Breeders are assessed for health, safety, and socialization standards. We have zero tolerance for puppy mills.