Sky blue
$2900
German Shepherd Dog
| Girl
Available NOW!
Expected Size
Large (40+lb)
Age
17 weeks old
Registration
AKC
Fur Color
black
Birthdate
20 June, 2021
Puppy ID
#3874
Location
NJ
Nationwide travel available
About Sky blue
Puppy is 8 weeks old and is Black and Tan. Had Vaccinations and Deworming.
About German Shepherd Dog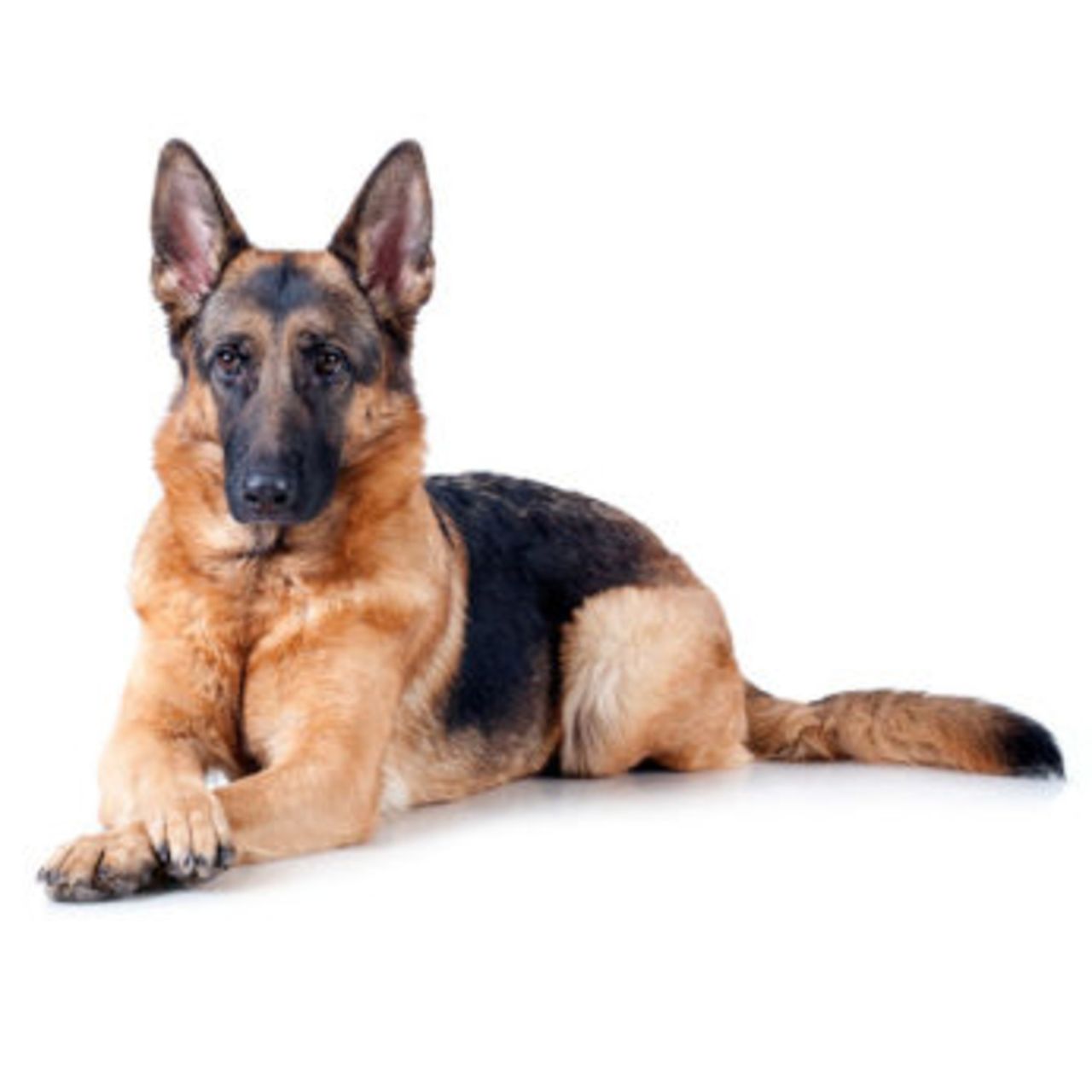 Family Fiendly
One of the most popular breeds in America, this large dog is well-known for its casual trot-like walk. Obedience and intelligence make this breed one of the best working dogs. Their courage and loyalty are unrivaled. Given their high intelligence, they are often trained for the military, police, and the handicapped. They weigh 50-88 lbs depending on gender and live to be about 9-13 years old.
Health Guarantee
This puppy is protected by a health guarantee.
1 Year
It covers guarantee that Puppy will be healthy and in the event of illness, puppy can be returned to me within the first year.
Certificates & Registrations
This puppy comes ready for your home!
Health Certificate

Vaccinations

Veterinary Check

AKC Registration
Certified Breeder
Sky blue's breeder is approved by our health, safety, and socialization standards.
Certified German Shepherd Dog Breeder
View Breeder Profile
Pickup & Travel
The following options are available for you to get this puppy home.
Find the
travel cost
to bring this puppy home!
Why Friend a Puppy?
Dedicated Service
Our concierge service is here to answer your questions, and help with the safe arrival of your puppy home!
Vetted Breeders Only
Our Breeders are assessed for health, safety, and socialization standards. We have zero tolerance for puppy mills.