Alice
$1350
Australian Shepherd
| Girl
Available NOW!
Expected Size
Medium (20-40lb)
Age
12 weeks old
Registration
ICA
Fur Color
red
Birthdate
21 July, 2021
Puppy ID
#3922
Location
MO
Nationwide travel available
About Alice
Hi there, I'm Alice, a female Australian Shepherd puppy from Pomona, Missouri ~A beautiful Chocolate brown red girl highly intelligent and easy to train. I am ready to go home, with a 2 year health guarantee. I am vet-checked, vaccinated, and de-wormed. Once full grown I will weigh about 20-40 lbs. I am active yet easy-going dogs that love to romp with children. I tend to get along well with other pets. I am not aggressive but protective of my family. I am a great family pet.
About Australian Shepherd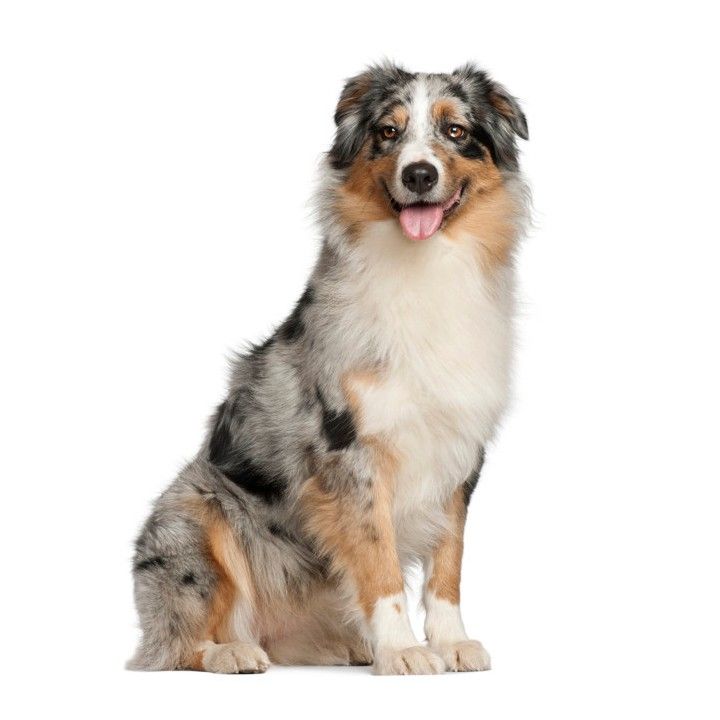 This loyal breed has the stamina to work all day, whether for herding or guarding. They have great instincts and are very intelligent. They won't do well in a small home or apartment and need a large yard or land to run on. They are great for families and can help wear out your little ones. This breed is considered a medium-sized dog, weighing 40 to 65 lbs and having a life span of around 13 to 15 years.
Health Guarantee
This puppy is protected by a health guarantee.
2 Years
It is a 9 page detailed health/purchase contract made by a law firm. I can attach a copy for you if you wish.
Certificates & Registrations
This puppy comes ready for your home!
Health Certificate

Vaccinations

Veterinary Check

ICA Registration
Parents
Australian Shepherd
Weight 35 lb
Australian Shepherd
Weight 25 lb
Certified Breeder
Alice's breeder is approved by our health, safety, and socialization standards.
Certified Australian Shepherd Breeder
View Breeder Profile
Pickup & Travel
The following options are available for you to get this puppy home.
Find the
travel cost
to bring this puppy home!
Why Friend a Puppy?
Dedicated Service
Our concierge service is here to answer your questions, and help with the safe arrival of your puppy home!
Vetted Breeders Only
Our Breeders are assessed for health, safety, and socialization standards. We have zero tolerance for puppy mills.