Blu
$2900
Available NOW!
Expected Size
Large (40+lb)
Age
9 weeks old
Registration
ICCF
Fur Color
blue
Birthdate
21 August, 2021
Puppy ID
#4117
Location
CA
Nationwide travel available
About Blu
Hi, I'm Blu a beautiful blue Cane Corso puppy from California. I am estimated to weigh around 90 to 120 lbs. when fully grown. I am vet checked, have up to date vaccinations and deworming. I am healthy, happy and an affectionate dog and I am so excited to meet you and be bestfriends for life.
About Cane Corso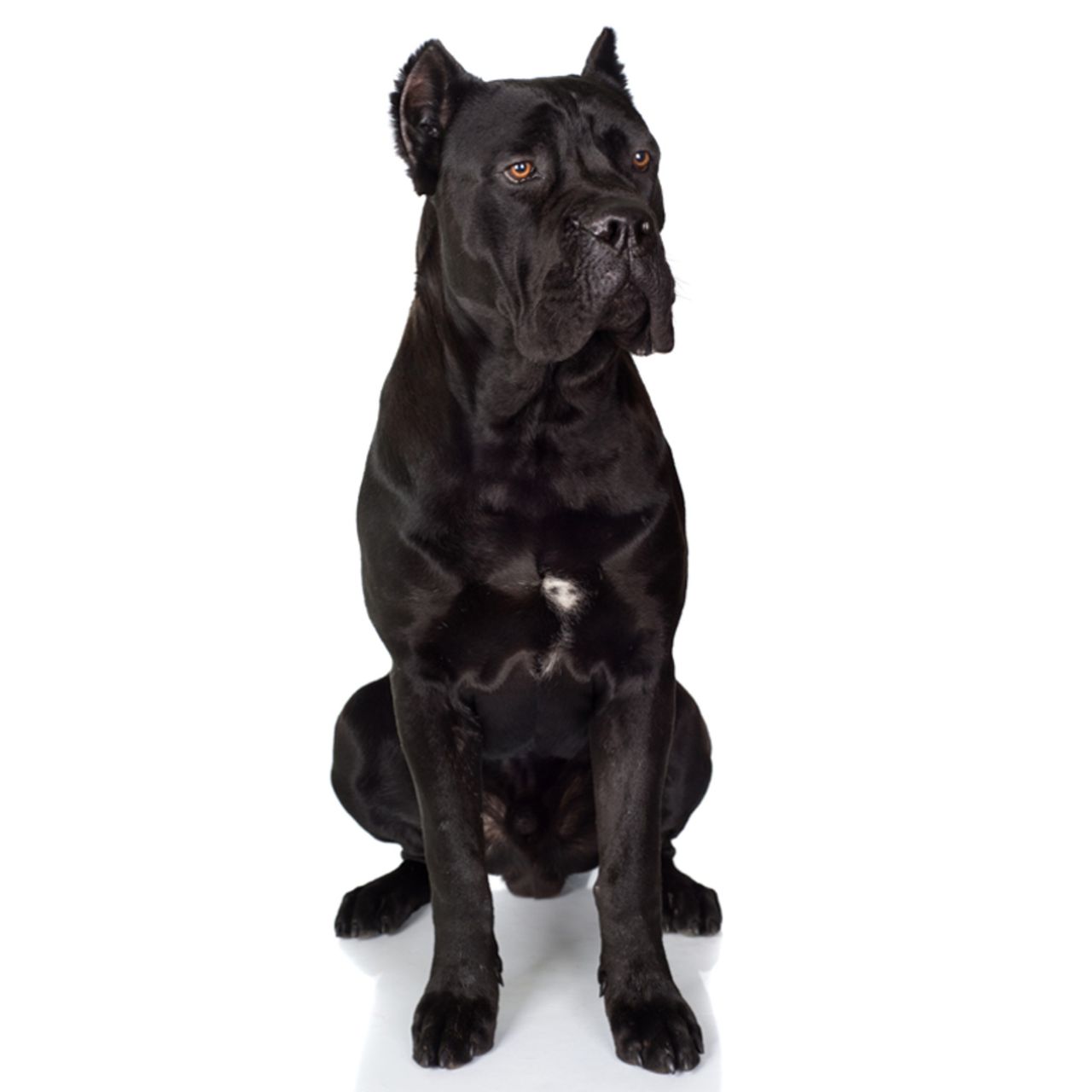 These are strong, sturdy dogs with an attitude to match. Standing at about 23 to 27.5 inches high and reaching 100 pounds, the Cane Corso is an intelligent and eager dog that requires early training and socialization. To match their size and energy level, these dogs are best suited to larger homes with outdoor access. Very loyal to human family members, the Cane Corso is happy to live alongside loving owners of all ages, though owners should take care when kids are around puppies that are still in obedience school.
Health Guarantee
This puppy is protected by a health guarantee.
2 Years
Any health issue excepting accidental injury's
Certificates & Registrations
This puppy comes ready for your home!
Health Certificate

Vaccinations

Veterinary Check

ICCF Registration
Certified Breeder
Blu's breeder is approved by our health, safety, and socialization standards.
Certified Cane Corso Breeder
View Breeder Profile
Pickup & Travel
The following options are available for you to get this puppy home.
Find the
travel cost
to bring this puppy home!
Why Friend a Puppy?
Dedicated Service
Our concierge service is here to answer your questions, and help with the safe arrival of your puppy home!
Vetted Breeders Only
Our Breeders are assessed for health, safety, and socialization standards. We have zero tolerance for puppy mills.