Sneezy
$2300
Available NOW!
Expected Size
Small (10-20lb)
Age
12 weeks old
Fur Color
black
Birthdate
25 July, 2021
Puppy ID
#4141
Location
Utah
Nationwide travel available
About Sneezy
Hello there! My name is" Sneezy" A Super loyal and intelligent Aussalier Doodles from Utah. My Dad is is a Cavalier and my Mom is Aussiedoodles.I will Approximately weigh around 15-22 pounds once full grown. I am active, playful and really love to run around the yard with the kids! I can be a good apartment dog specially if you are getting enough exercise, and companionship. Very smart and easy to train. Really love to snuggle on the couch. Go hiking with family, and get along great with other dogs.
About Aussalier Doodle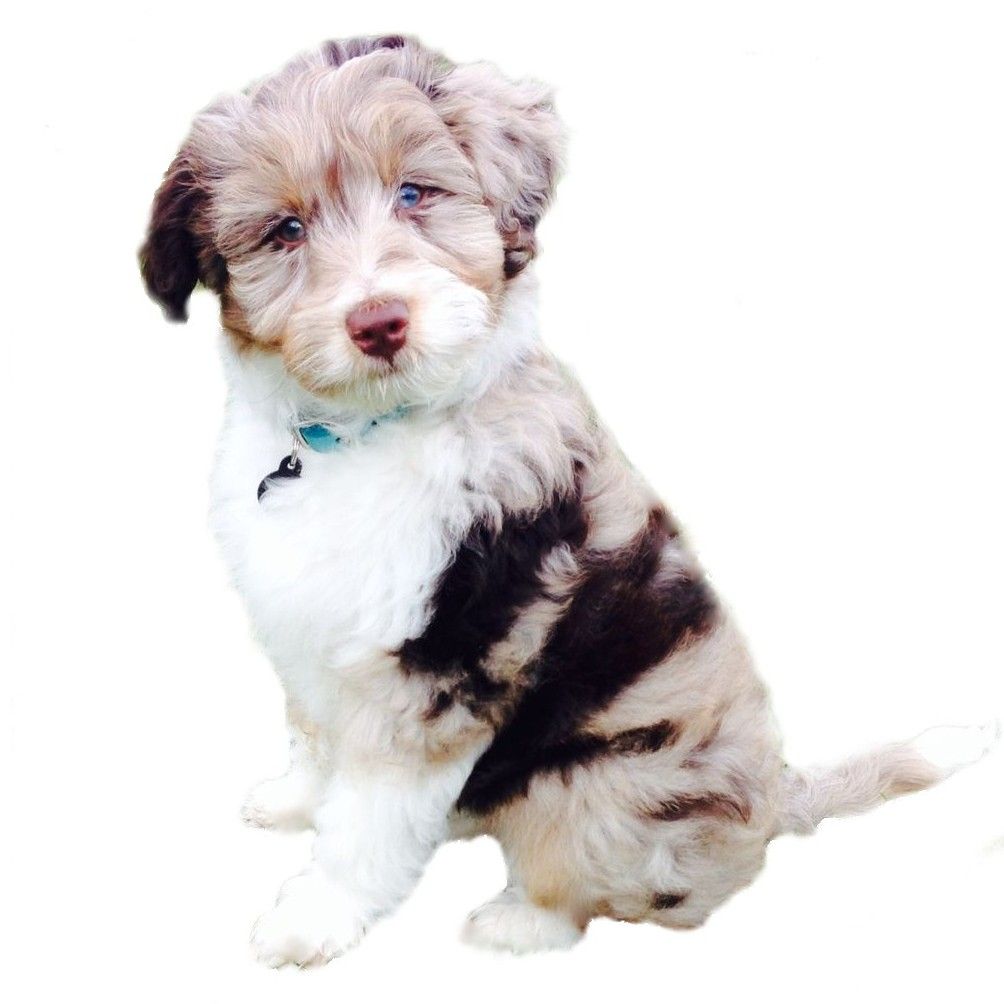 Family Fiendly
Caring Companions
Aussaliers are a cross between the Australian Shepherd and the Cavalier King Charles Spaniel, while Aussalier Doodles are a mix of both plus a Poodle! They come in a range of sizes since the breed isn't pure, but usually stand between 13 and 16 inches high and weigh between 16 and 35 pounds when fully grown. Their multicolored coat is a combination of white, silver, brown, gray and black, and their eyes are often two different colors. They are little and manageable, but also relatively calm for a dog of their stature. These dogs are perfect for small living spaces and new dog owners.
Health Guarantee
This puppy is protected by a health guarantee.
2 Years
Covers a Full genetic health plus 72 hours for transmit able diseases.
Certificates & Registrations
This puppy comes ready for your home!
Health Certificate

Vaccinations

Veterinary Check
Certified Breeder
Sneezy's breeder is approved by our health, safety, and socialization standards.
Certified Aussalier Doodle Breeder
View Breeder Profile
Pickup & Travel
The following options are available for you to get this puppy home.
Find the
travel cost
to bring this puppy home!
Why Friend a Puppy?
Dedicated Service
Our concierge service is here to answer your questions, and help with the safe arrival of your puppy home!
Vetted Breeders Only
Our Breeders are assessed for health, safety, and socialization standards. We have zero tolerance for puppy mills.