Bebe
$1050
Available NOW!
Expected Size
Small (10-20lb)
Age
12 weeks old
Fur Color
black
Birthdate
22 July, 2021
Puppy ID
#4472
Location
FL
Nationwide travel available
About Bebe
Hello, my name is Bebe a Boy Boston Terrier puppy from Florida. I'm around 10-15 lbs all grown up. I am complete with veterinary check, vaccination, de-worming. I am very friendly and energetic. My small stature makes me best suited to a home with adults or older children. I am an active and mischievous dog with a sense of humor. I have high energy. playful spirit and I love to play games. Highly affectionate who get along with all members of the family in just about any type of home, even apartments. I am excited for my new forever home.
About Boston Terrier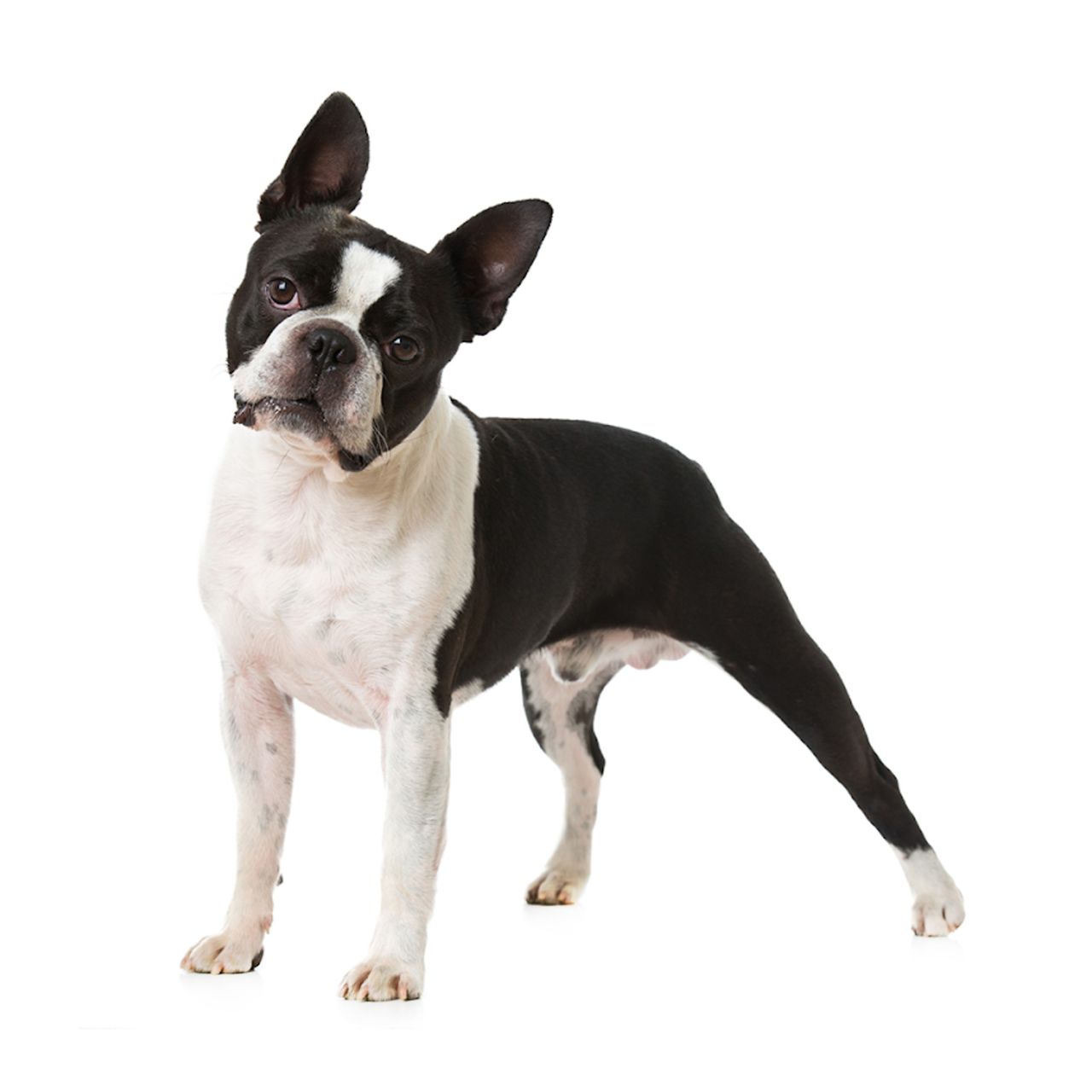 Family Fiendly
Hypoallergenic
Caring Companions
This energetic and lively breed is great for a playful household. They love their owners and will follow them wherever they go. They are wonderful with kids and love to run around. Given their friendly nature, they love to be part of a big family, whether it's humans or other animals. These puppies get no bigger than 25 lbs and have a lifespan of 13 to 15 years.
Health Guarantee
This puppy is protected by a health guarantee.
Certificates & Registrations
This puppy comes ready for your home!
Health Certificate

Vaccinations

Veterinary Check
Certified Breeder
Bebe's breeder is approved by our health, safety, and socialization standards.
Certified Boston Terrier Breeder
View Breeder Profile
Pickup & Travel
The following options are available for you to get this puppy home.
Find the
travel cost
to bring this puppy home!
Why Friend a Puppy?
Dedicated Service
Our concierge service is here to answer your questions, and help with the safe arrival of your puppy home!
Vetted Breeders Only
Our Breeders are assessed for health, safety, and socialization standards. We have zero tolerance for puppy mills.