Grey collar
$1050
German Shepherd Dog
| Boy
Available NOW!
Expected Size
Large (40+lb)
Age
9 weeks old
Registration
UKC
Fur Color
black
Birthdate
18 August, 2021
Puppy ID
#4745
Location
FL
Nationwide travel available
About Grey collar
Meet this dapper male German Shepherd from Rockledge Florida. He is black and tanned color with long a coat. He is UKC certified. He comes with UKC papers, vet checked, microchip, and had his first round of shots. He is very excited to go to his forever home and will be ready by October 16th.
About German Shepherd Dog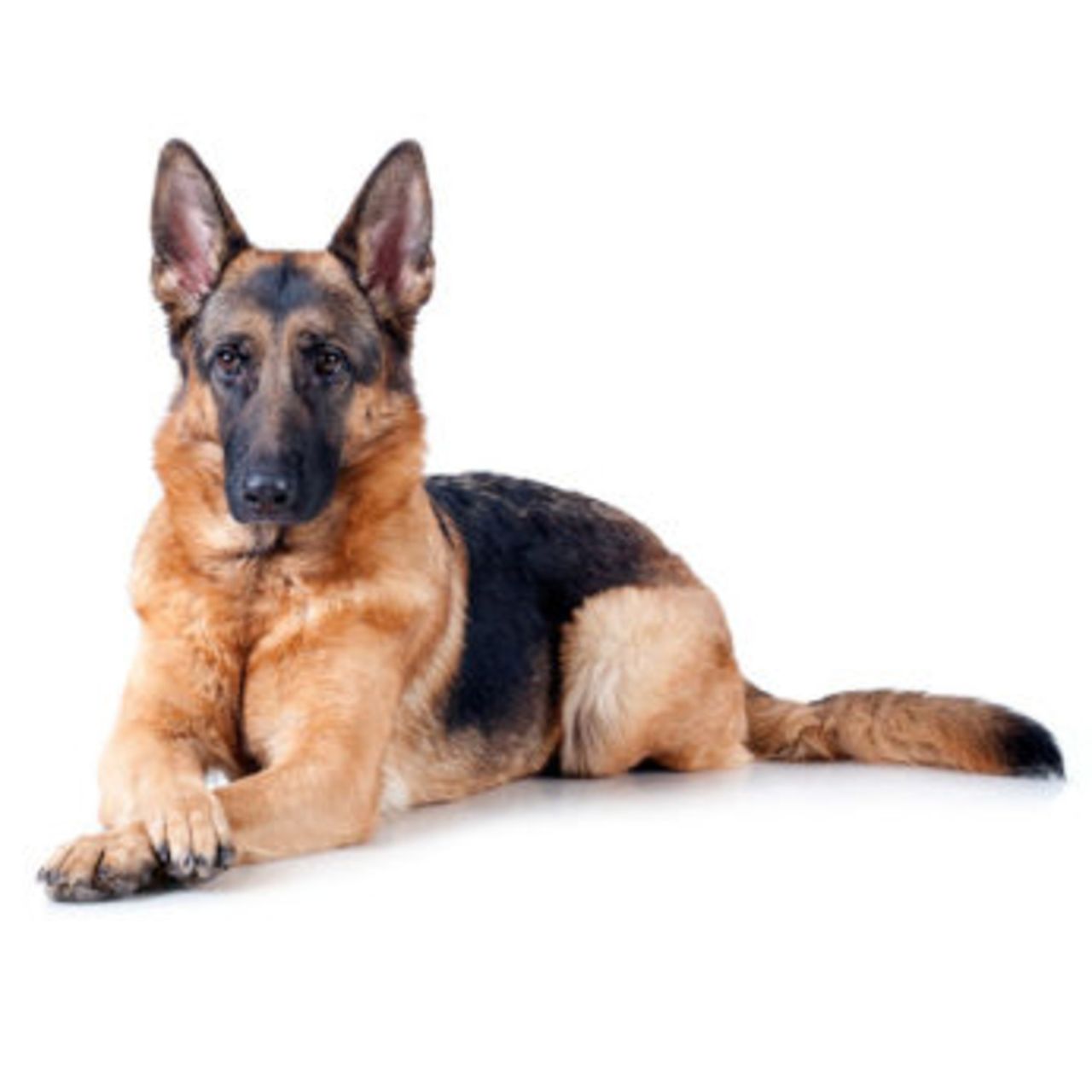 Family Fiendly
One of the most popular breeds in America, this large dog is well-known for its casual trot-like walk. Obedience and intelligence make this breed one of the best working dogs. Their courage and loyalty are unrivaled. Given their high intelligence, they are often trained for the military, police, and the handicapped. They weigh 50-88 lbs depending on gender and live to be about 9-13 years old.
Health Guarantee
This puppy is protected by a health guarantee.
2 Years
Any severe breeder related or genetic issue causing death or disability will result in a partial refund, full refund, or replacement puppy depending on the situation, and buyer's preference.
Certificates & Registrations
This puppy comes ready for your home!
Health Certificate

Vaccinations

Veterinary Check

UKC Registration
Parents
German Shepherd Dog
Weight 70 lb
German Shepherd Dog
Weight 75 lb
Certified Breeder
Grey collar's breeder is approved by our health, safety, and socialization standards.
Certified German Shepherd Dog Breeder
View Breeder Profile
Pickup & Travel
The following options are available for you to get this puppy home.
Find the
travel cost
to bring this puppy home!
Why Friend a Puppy?
Dedicated Service
Our concierge service is here to answer your questions, and help with the safe arrival of your puppy home!
Vetted Breeders Only
Our Breeders are assessed for health, safety, and socialization standards. We have zero tolerance for puppy mills.