Green
$1250
Available NOW!
Expected Size
Large (40+lb)
Age
9 weeks old
Registration
AKC
Fur Color
white
Birthdate
16 August, 2021
Puppy ID
#4870
Location
WA
Nationwide travel available
About Green
Hi, meet Green, an adorable boy Siberian Husky puppy from Washington. He has pretty blue eyes and has a sable and white coat color. He is estimated to weigh between 45-60 lbs. He is vet checked, has age appropriate vaccinations and deworming. He got his father's shy temperament but he is such a sweet boy and he loves being held and he wants to stay close to you. He is so excited to meet you and be your bestfriend for life.
About Siberian Husky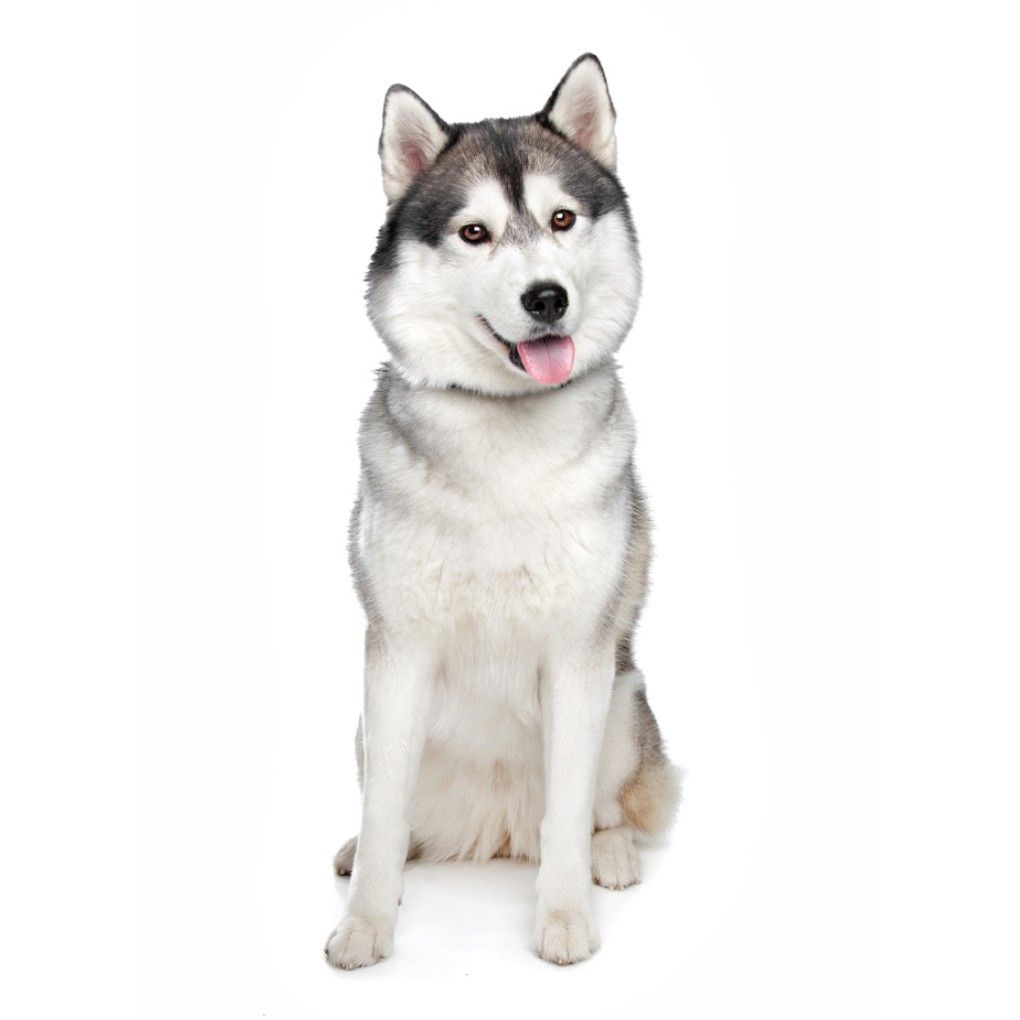 Family Fiendly
Known for their striking blue or multicolored eyes and black face mask markings, Siberian Huskies are an independent and strong-willed breed. They stand about 20 to 23 inches tall at the shoulder and usually weigh between 35 and 60 pounds. Classified as a working dog, Siberian Huskies are very active and require a lot of time and space outdoors, as well as experienced owners who know how to train them.
Health Guarantee
This puppy is protected by a health guarantee.
1 Year
All genetic concerns and health at pick up.
Certificates & Registrations
This puppy comes ready for your home!
Health Certificate

Vaccinations

Veterinary Check

AKC Registration
Parents
Siberian Husky
Weight 47 lb
Siberian Husky
Weight 78 lb
Certified Breeder
Green's breeder is approved by our health, safety, and socialization standards.
Certified Siberian Husky Breeder
View Breeder Profile
Pickup & Travel
The following options are available for you to get this puppy home.
Find the
travel cost
to bring this puppy home!
Why Friend a Puppy?
Dedicated Service
Our concierge service is here to answer your questions, and help with the safe arrival of your puppy home!
Vetted Breeders Only
Our Breeders are assessed for health, safety, and socialization standards. We have zero tolerance for puppy mills.