Preston
$2050
Available NOW!
Expected Size
Small (10-20lb)
Age
12 weeks old
Fur Color
brown
Birthdate
28 July, 2021
Puppy ID
#4980
Location
FL
Nationwide travel available
About Preston
Hi, my name Preston. A playful and Intelligent boy Maltipoo puppy from South Florida. I'm super sweet and lovable! I will weigh about 7-13 lbs all grown up. I am very smart and can easily be trained. I am complete with veterinary check, vaccination, de-worming and health certificate. I'm ready to go to my new forever home and I will be your perfect companion.
About Maltipoo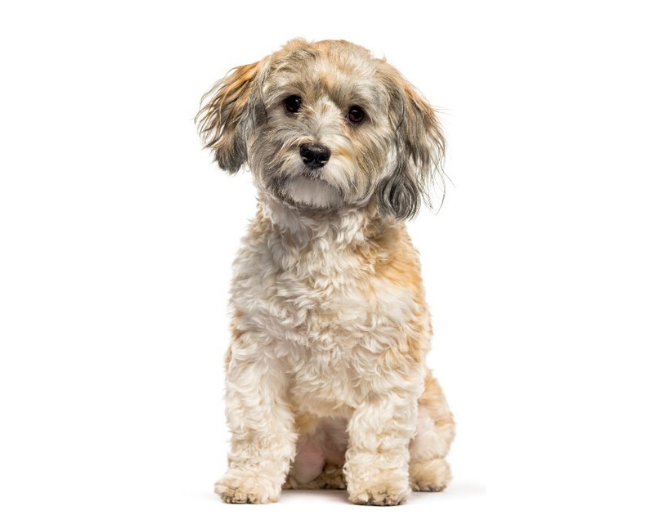 Family Fiendly
Hypoallergenic
This breed comes from the hybrid of a Maltese and a Toy or Miniature Poodle. They are gorgeous small dogs with curly long hair, resembling curly-coated teddy bears. These dogs are playful and energetic, make friends quite easily, and aren't afraid to introduce themselves to strangers. They are great alongside other pets too, who they like to play and socialize with. Given their energy level, they are best for families who participate in activities. This pup grows up to 25 lbs and can live to be around 13 years.
Health Guarantee
This puppy is protected by a health guarantee.
Certificates & Registrations
This puppy comes ready for your home!
Health Certificate

Vaccinations

Veterinary Check
Certified Breeder
Preston's breeder is approved by our health, safety, and socialization standards.
Certified Maltipoo Breeder
View Breeder Profile
Pickup & Travel
The following options are available for you to get this puppy home.
Find the
travel cost
to bring this puppy home!
Why Friend a Puppy?
Dedicated Service
Our concierge service is here to answer your questions, and help with the safe arrival of your puppy home!
Vetted Breeders Only
Our Breeders are assessed for health, safety, and socialization standards. We have zero tolerance for puppy mills.