Jasper
$1500
Available NOW!
Expected Size
Large (40+lb)
Age
8 weeks old
Fur Color
black
Birthdate
22 August, 2021
Puppy ID
#5051
Location
MO
Nationwide travel available
About Jasper
Hello, I'm Jasper a cute Doubledoodle boy puppy from Missouri. I am a mix of Pyredoodle and Sheepadoodle. My parents have been genetic tested, OFA certified for hips and elbows, vet checked, and have great dispositions. I am estimated to weigh between 55 to 80lbs when fully grown. I have a 2 year Health Guarantee, have up to date vaccinations and deworming. I am smart, playful and loving. I make a great family dog and a good companion. Due to my natural ability to feel human emotions so well, I often make a great therapy or emotional support dog. I am so excited to meet you and be in my new forever home.
About Double Doodle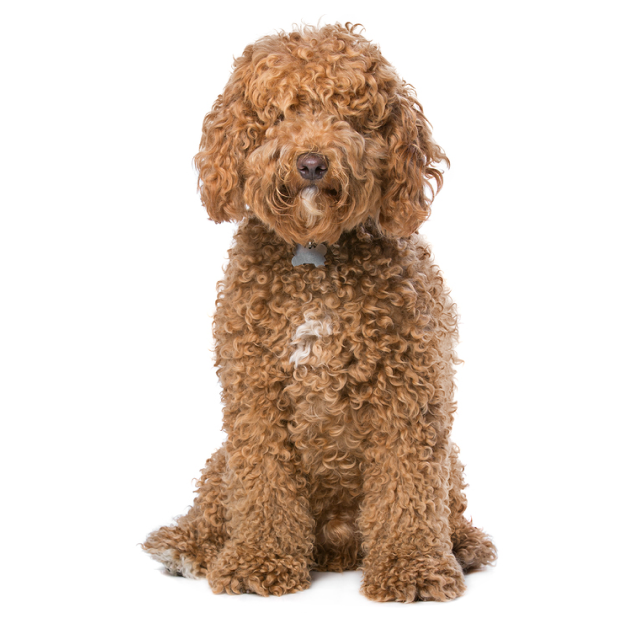 Family Fiendly
Caring Companions
Breeding the goldendoodle and the labradoodle begets the big furry sweetheart called the double doodle. This medium-large breed is hypoallergenic, friendly and playfully curious. Double doodle dogs weigh between 23 to 36 kilograms and stand 50 to 74 inches high. Their coat varies between straight, wavy and curly, and should be brushed regularly. Excellent for families with larger homes and yard space, the double doodle loves to run and play but might be a bit too rambunctious for young children.
Health Guarantee
This puppy is protected by a health guarantee.
2 Years
Major genetic health issues
Certificates & Registrations
This puppy comes ready for your home!
Health Certificate

Vaccinations

Veterinary Check
Certified Breeder
Jasper's breeder is approved by our health, safety, and socialization standards.
Certified Double Doodle Breeder
View Breeder Profile
Pickup & Travel
The following options are available for you to get this puppy home.
Find the
travel cost
to bring this puppy home!
Why Friend a Puppy?
Dedicated Service
Our concierge service is here to answer your questions, and help with the safe arrival of your puppy home!
Vetted Breeders Only
Our Breeders are assessed for health, safety, and socialization standards. We have zero tolerance for puppy mills.