Nobelee
$1450
Available NOW!
Expected Size
Medium (20-40lb)
Age
10 weeks old
Registration
AKC
Fur Color
black
Birthdate
14 August, 2021
Puppy ID
#5135
Location
PA
Nationwide travel available
About Nobelee
Hello there! Meet Nobelee ! A Sweet and playful AKC Registered Siberian Husky puppy from, Pennsylvania! It has been to see the Vet and vaccinations started & worm meds have been given. Is good-natured, outgoing, energetic, and super friendly. Once full grown I will approximately weigh around 35 to 50 Pounds.This puppy has a health certificate from the Vet and a health guarantee. A great addition to your family!
About Siberian Husky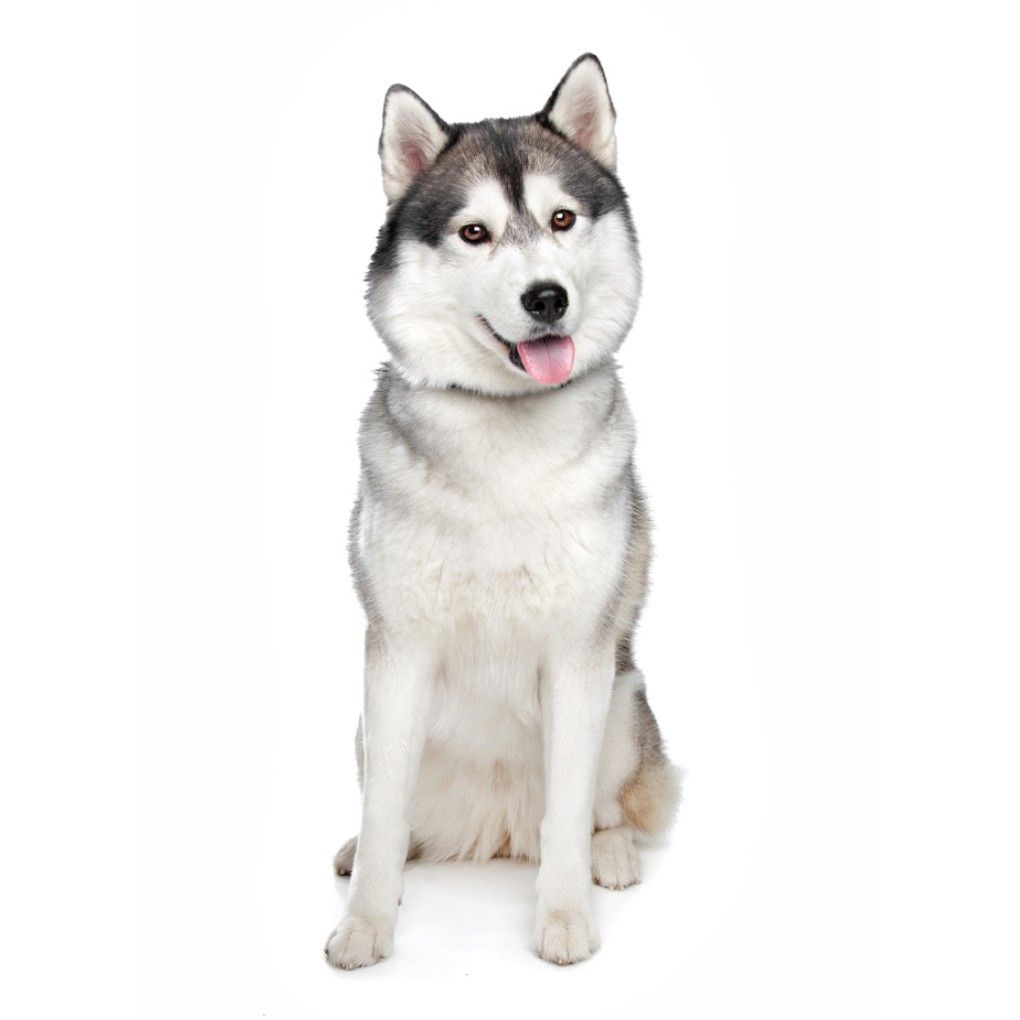 Family Fiendly
Known for their striking blue or multicolored eyes and black face mask markings, Siberian Huskies are an independent and strong-willed breed. They stand about 20 to 23 inches tall at the shoulder and usually weigh between 35 and 60 pounds. Classified as a working dog, Siberian Huskies are very active and require a lot of time and space outdoors, as well as experienced owners who know how to train them.
Health Guarantee
This puppy is protected by a health guarantee.
1 Year
Within 10 days of purchasing your new puppy, you must take him/her to a licensed veterinarian for an examination. * If the veterinarian determines, within 10 days of purchase, that your dog is clinically ill or has died from an injury sustained or illness likely to have been contracted on or before the date of sale and delivery, you have the following options: • Return the dog for a complete refund** • Return the dog for a replacement dog of equal value • Retain the dog and receive reimbursement for reasonable veterinary fees, not exceeding the purchase price • These options do not apply where a seller, who has provided a health certificate issued by a veterinarian, discloses in writing at the time of sale the health problem for which the buyer later seeks to return the dog. If, within 30 days of purchase, a licensed veterinarian determines that your dog has a congenital or hereditary defect which adversely affects the animal's health or that your dog died from a congenital or hereditary defect, you have the same option as outlined above. You must notify the seller of the examining veterinarian's name, address & phone number within 2 days of the vet's certification of your dog's illness. Failure to notify the seller within 2 business days will result in forfeiture of rights. *Failure to have the puppy examined by a licensed veterinarian within 10 days of the purchase voids your guarantee ** Return is the buyer's responsibility
Certificates & Registrations
This puppy comes ready for your home!
Health Certificate

Vaccinations

Veterinary Check

AKC Registration
Certified Breeder
Nobelee's breeder is approved by our health, safety, and socialization standards.
Certified Siberian Husky Breeder
View Breeder Profile
Pickup & Travel
The following options are available for you to get this puppy home.
Find the
travel cost
to bring this puppy home!
Why Friend a Puppy?
Dedicated Service
Our concierge service is here to answer your questions, and help with the safe arrival of your puppy home!
Vetted Breeders Only
Our Breeders are assessed for health, safety, and socialization standards. We have zero tolerance for puppy mills.